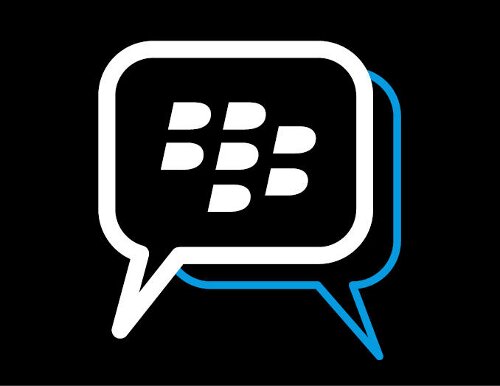 BlackBerry Messenger (BBM) has finally released its service on iOS and Android platform, following long anticipation and confusion on launch dates.
HumanIPO reported last month on fake BBM releases on Android platform.
BBM has now been made available for free download on Google Play, Apple App Store and selected Samsung App Stores.
According to BlackBerry, more than six million people signed up for BBM news in anticipation of the releases on additional platforms.
Andrew Bocking, head of BBM at BlackBerry, said in blogpost: "Our team of developers and engineers has been working around the clock to bring you BBM – and make some upgrades while we're at it – and some incredible work has been done."
Releases for Samsung and iPhone users outside of Sub-Saharan Africa are only to be released later this week.
Bocking also encouraged users waiting for updates to follow BBM on Twitter.
BBM was initially expected to be accessible to non-BlackBerry users a month earlier, on September 21.