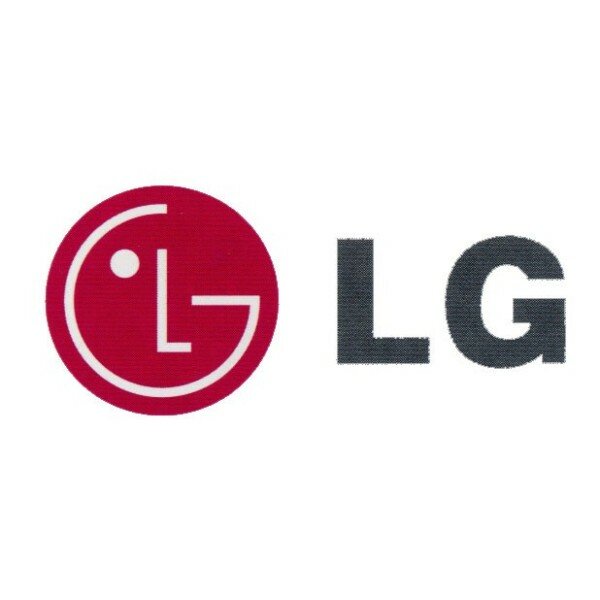 LG Electronics has announced a 27 per cent increase in operating profit in the third quarter as compared to 2012, led by mobile device sales but hampered by global television product uptake.
The company revealed consolidated revenues of US$12.51 billion, fuelled by a 24 per cent increase in revenues year-on-year for LG's mobile communications unit, which brought in US$2.75 billion in Q3 thanks to 12 million shipped smartphone units.
Meanwhile the company's home entertainment branch recorded a seven per cent decline in revenues in Q3 as compared to a year ago, attributable to a global decline in TV demand. The home entertainment unit accounted for US$4.50 billion revenues.
"As it enters the holiday selling season, LG plans to expand global sales of premium products such as OLED TVs and Ultra HD TVs while continuing to carefully manage costs," the company said.
"LG plans to focus on increasing sales of new premium products such as the LG G2 smartphone during the peak holiday season as well as maximizing 3G and mid-tier mass devices such as the L II Series and F Series."
LG Home Appliance Company saw revenues grow by three per cent year-on-year thanks to positive uptake of its new washing machines and refrigerators, with the USA and China showing strong sales in the new products although sales slowed in developing markets.
In addition to the slowing of TV demand, LG added that foreign exchange rates have proved onerous for the company in the third quarter.
HumanIPO reported last week LG Display had posted its highest profit of 2013 for the third quarter, following a rise in sales of its device displays, such as that used on Apple's iPhone.