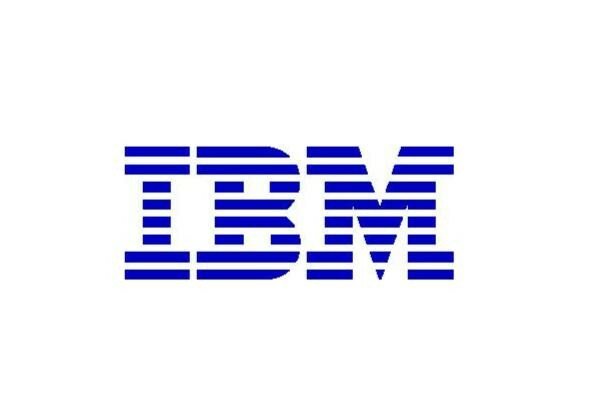 A team from IBM has presented its smart city report to the City of Cape Town, three weeks after the two entities partnered to improve service delivery in the city.
HumanIPO reported earlier this month on the partnership, with Cape Town the beneficiary of an IBM Smart Cities grant, allowing it to select a business problem it wants to address, and have it worked upon at no cost to the city.
"The City of Cape Town and IBM have come to the end of an incredible three-week journey," said mayor of Cape Town Patricia De Lille.
"Given the talented team we had to work with, we decided to focus on a particular problem that had come up again and again in our strategic planning: how to manage, maintain and rationalise our social assets."
This problem was selected because the city deploys a wide range of municipal infrastructure assets in order to obtain income and deliver services to the 3.7 million people who live in Cape Town.
De Lille said "social assets" include community facilities, clinics, development centres and other installations that serve the community through a programme or service.
The IBM report proposes a model of integrated, transversal planning to help the City of Cape Town identify, profile and manage its social assets based on community needs.
"At its heart, they have focused on a model of building our social service delivery model around the individual resident in a 'citizen-centric' design," said De Lille. "This means that we have to ask ourselves: what does each social service mean for the person who receives the service; how do they perceive it; and what are their needs?"
She said IBM had proposed a delivery framework focused on transversally addressing common issues over facilities, using project and programme methodology to create shared, innovative solutions.
"I am particularly satisfied with this approach," said De Lille. "First, it is consistent with our attempt to find creative design-based solutions for a range of common challenges in the City – an approach which is consistent with our designation as the World Design Capital for 2014.
"Second, and more importantly, this approach builds on the work we have already done in the City to institute transversal management through the economic and social clusters, a point specifically referenced by IBM."
The mayor said the report indicated the city had been moving in the right direction by focusing on integrated management, and that the partnership with IBM would now give Cape Town the opportunity to consolidate gains and reach the next level.
According to De Lille the needs of Cape Town's communities change frequently, which gives rise to the question of whether the city's social assets actually cater for the communities' needs.
She said this is due to a large influx of people to the city searching for "a better life". This is in line with the data collected in the census of 2011.