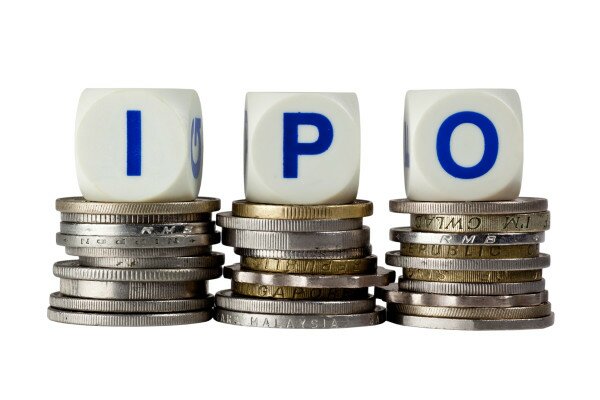 Twitter has revealed its estimated income from its initial public offering (IPO) is US$1.4 billion, valuing the company at US$11 billion
The estimate is lower than the US$15 billion generally forecast by analysts.
The offer could be increased to US$1.6 billion if underwriters choose to sell an addional 10.5 million shares.
Michael Yoshikami of Destinational Wealth Management, told Reuters: "The fact that the valuation is lower than expectations, I think was smart by the underwriters."
He said the question rather lies in whether Twitter will be able to sustain the predicted income.
A fourteen day-long roadshow is scheduled to begin next week where Twitter will pitch to investors straight from New York to Denver.
The company is planning to list its shares under the TWTR label on the New York Stock Exchange.
The IPO will present 13 per cent of the company to the public, leaving 544,696,816 shares outstanding.
Image courtesy of Shutterstock.