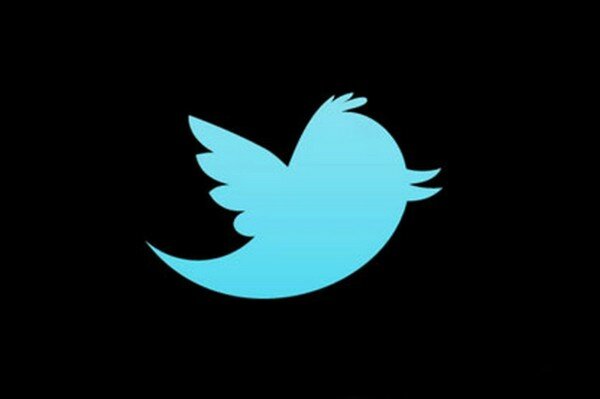 Twitter's share price is forecast to double within a year by listing under a 'buy' rating before the release of its online messaging service.
HumanIPO reported last week on Twitter's aim for a US$1 billion initial public offering (IPO).
According to Robert Peck, analyst at Sun Trust Robinson Humphrey, Twitter's first stock will be on sale for a price between US$28 and US$30, growing to US$50 within 12 months.
"It is important for investors to look at Twitter beyond just a 140 character text," Peck said as reported by Reuters.
He said Twitter Amplify, the US$200 billion global TV market offer, allowing coordinated Tweets with the broadcasting of video clips and advertisements, is considered one of the greatest opportunities for the social network.
Released in April, Twitter's keyword targeting will also be a revenue booster, with e-commerce and mobile apps as remaining avenues for income yet to be embarked upon.
Twitter made its plans for an IPO public during mid-September, revealing its proposed deadline for trading to begin at the end of November.
While no share prices have been listed by the social media company, forecasts for the anticipated revelation continue to be highly popular among market analysts.