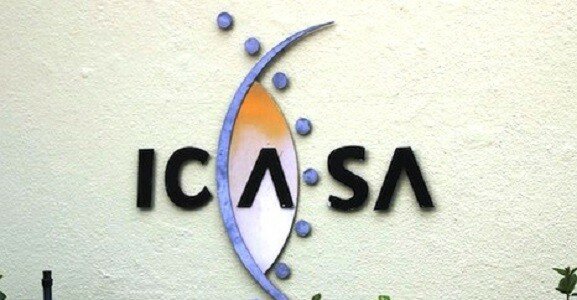 The Independent Communications Authority of South Africa (ICASA) has confirmed the appointment of former Vodacom executive Pakamile Pongwana as its new chief executive officer (CEO) from November 1.
HumanIPO reported last week Pongwana would be appointed, but ICASA was not able to officially confirm the news until this morning.
Pongwana will take over from Themba Dlamini who will come to the end of his three year term on October 31.
An ICASA statement said: "The chairperson and council of ICASA would like to express their sincere gratitude to Mr Themba Dlamini for his contribution to the successful operations of the Authority during his tenure; and wishes him well in his future endeavours."
Pongwana was previously in charge of regulatory affairs at Vodacom South Africa and spent eight years at the country's second biggest mobile network operator.
Before he joined Vodacom in June 2005, Pongwana was director-general for telecommunications policy at the Department of Communications.