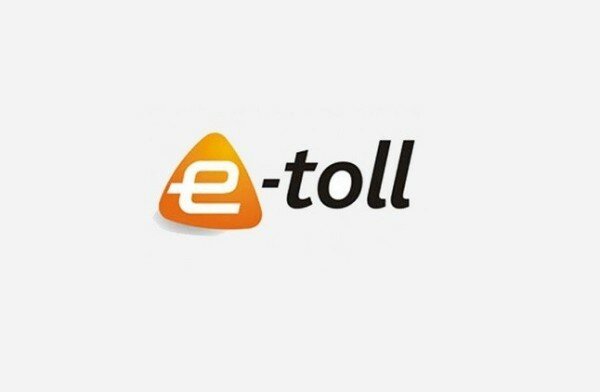 The Opposition to Urban Tolling Alliance (OUTA) has welcomed the significant cost-cutting measures recently announced by Pravin Gordhan, minister of finance, but is astounded e-tolling revenues will still enrich a foreign company.
HumanIPO reported in June this year Kapsch TrafficCom, an Austrian toll roads systems manufacturing company, expected a revenue boost of approximately ZAR672.5 million (US$67.6 million) for South Africa's controversial e-tolling system.
OUTA said it is astounded by the fact that "e-tolls will enrich a foreign company with more than ZAR13 billion (US$1.3 billion) over the next 20 years, paid for by local motorists. Treasury should be doing all they can to prevent South African tax payer's money – for use of social infrastructure – from leaving the country, let alone enriching any private company, foreign or local".
The statement said: "OUTA trusts the government will reconsider the scrapping of e-tolls and put some of these savings to good use by paying for the Gauteng Freeway Improvement Project, which only requires [an] amount of ZAR2 billion (US$203.7 million) per annum over 20 years, including interest."
OUTA made this statement in line with Gordhan's medium-term budget announcement last week, which includes cost-cuts regarding spending on trips, cars, and housing by cabinet ministers and officials within all three tiers of government.
These reductions also included the cancellation of government credit cards, among others.
OUTA is of the opinion South Africa is in need of stronger corrective action and accountability in order to effectively address the issues of billions of rands being squandered per annum due to poor procurement practices, maladministration, and corruption.
"The fact that ministers and civil servants are allowed to remain employed in government after being exposed for squandering state revenues, is a shocking disgrace and certainly does not display a serious approach toward accountable leadership," said OUTA.