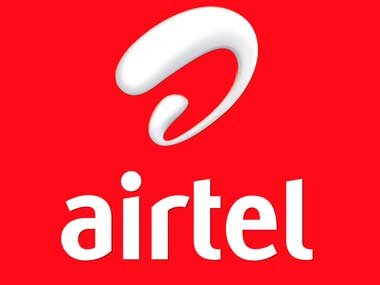 Mobile operator Airtel has launched a mobile game club, offering subscription to mobile games to various African countries.
The Airtel Games Club offers games such as FIFA 14, Need for Speed and Bejeweled, amongst other world famous titles, targeting more than 1,000 games.
Enabled through a partnership with Nazara Technologies, the service has been made available in Kenya, Tanzania, Nigeria, Ghana, Uganda and Zambia with plans to expand to all Airtel-active African countries.
Andre Beyers, chief marketing officer at Airtel Africa, said: "The Airtel Games Club initiative ensures that all the gaming needs of our young customers will be met."
He explained the launch is relevant to Africa as the world's youngest continent with more than 50 per cent of the population below the age of 25.
"This partnership with Nazara Technologies fits in seamlessly with our ambition of making Airtel the most preferred brand by the youth in Africa," he said.
Savio Saldanha, chief executive officer (CEO) of Nazara Technology, said the collaboration will enable the elevated understanding of the African user's needs.
"We design our services and optimise content specifically for mobile games, offering users a broad portfolio of quality games that are easy to download and pay for," Saldanha said.
Subscription fees vary between NGN20 (US$0.13) per day and NGN50 (US$0.30) per week, up to NGN150 (US$0.95) per month as a flat fee for unlimited downloads.
Users can access the club by sending a SMS or logging on to the mobisite.
HumanIPO reported earlier today (Monday) on Airtel Kenya's airtime rewards a part of a promotion.