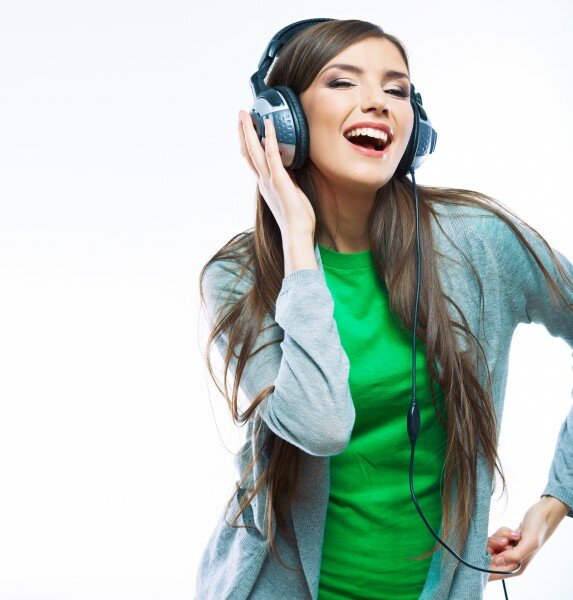 Spinlet, the music distribution service, is set to intensify its operations in Sub-Saharan Africa after it confirmed its new music platform will be launched in South Africa.
The originally Finnish company, now headquartered in San Francisco and with offices in Lagos and Cape Town, announced its new platform – compatible with PC, tablet and smartphone – yesterday, but has now confirmed it is set to launch in South Africa. An exact date has not been given.
Spinlet, which has around 700,000 registrations on its site globally, believes it has chosen the "perfect time" to enter the African digital music market and boasts having the "largest catalogue of African music and local music artists".
The company uses 'Spinners' – users on the ground who source and recommend new artists to be added to the platform, allowing them to be downloaded by fans all around the world.
In a press statement, Spinlet said: "Because the medium is digital and global, African music is being shared not only with the diaspora but also with a growing and ever more appreciative worldwide audience that's hungry for new sounds or a reminder of home."
In its first edition, Spinlet's South African platform will allow users to buy tracks and albums at a price it describes as "more than competitive".
Tsholo Moraba, general manager of Gallo Music Publishers and director of the National Organisation for Reproduction Rights in Music (NORM) South Africa, said: "Digital music services are providing exciting new and easily accessible ways for more people to enjoy international and local music content.
"When this comes from a credible music store with representation such as Spinlet, then so much the better as listeners can look forward to a new era in mobile music."
Image courtesy of Shutterstock.