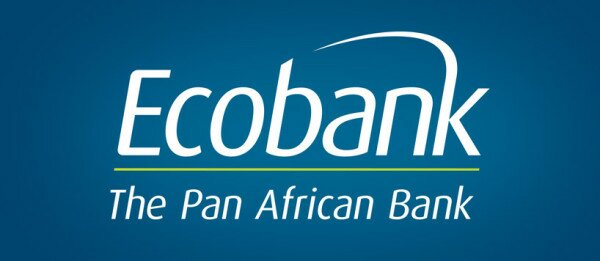 Pan African financial institution Ecobank has launched an international cross-border payment solution, enabling transactions across 30 African countries.
HumanIPO reported earlier this month on Ecobank's mobile money partnership with Bharti Airtel.
Made possible through its partnership with global transaction and banking solutions company Fundtech, the launch of Global CASHplus follows a single-country pilot in June 2011.
The roll out has taken place within two years in 30 countries on the African continent, resulting in a 22 per cent increase of electronic customers and transaction multiplication of 200 times after 18 months.
Albert Essien, deputy group chief executive officer (CEO) for corporate and investment banking at Ecobank, explained it was aiming to develop a cash management system catering for a diverse array for businesses while still supporting big amounts of transactions throughout its network.
"We moved quickly to implement a robust solution that will facilitate cross-border and multi-currency business for our customers, removing many of the traditional bottlenecks in the cash management process," Essien said.
Sanjay Dalmia, executive vice president of Global Cash Management at Fundtech, added the platform is customised to suit every country's unique language, currency and regulatory requirements without compromising on its consistency in providing a standard interface and service.
"This is something no local or international institution has been able to achieve, nor in such a remarkably short period of time, which is thanks to our close collaboration with Ecobank," he said.
Running on Ecobank's OMNI platform, the linking of enterprise resource planning (ERP) systems for integrated origination and reconciliation of transactions is made possible.
Patrick Gutmann, group head of transaction services at Ecobank, said: "Growing our transaction banking business across Africa is the key objective for the bank.
"The implementation of Fundtech's Global CASHplus, which is customised for us as Ecobank OMNI, is a key strategic step in strengthening our competitiveness across Africa."
With local presence in African countries such as Togo, Ecobank has most recently also established itself in Ethiopia.