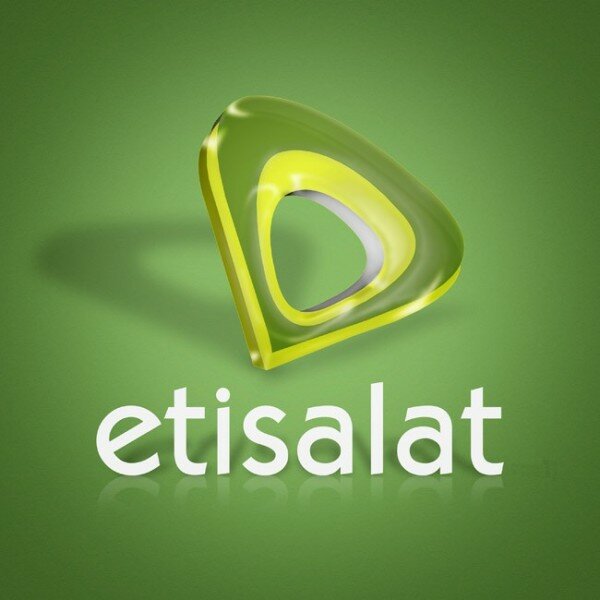 Etisalat took a 38 per cent hit on its earnings before interest, tax, depreciation and amortisation (EBITDA) in Africa for the third quarter of 2013.
The group, which is based in the United Arab Emirates and has operations in 15 countries across the Middle East, Asia and Africa, reported an overall drop of 18 per cent in third quarter profit.
Etisalat, the leading mobile operator in Egypt and a significant player in Nigeria, is also currently in talks with Vivendi to buy their 53 per cent stake in Moroccan telecommunications company Maroc Telecom.
Its Egyptian operation, Etisalat Misr, fell 14 per cent to 1.12 billion dirhams (US$354 million), which the company put down to foreign exchange losses.
Etisalat put its 38 per cent drop in Africa down to new call taxes and increased marketing spending.
The group made a net profit of 1.83 billion dirhams (US$498 million) in the three months to September 30. It made 2.21 billion dirhams (US$602 million) in the same period 12 months ago.