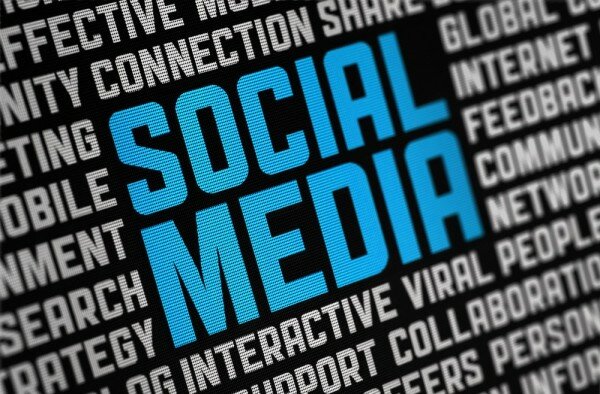 Companies are failing to take advantage of the potential of social media as they are not listening to their consumers, according to Mike Wronski, chief executive officer (CEO) of South African social media monitoring and analytics firm Fuseware.
Speaking at the Enterprise Technology Show yesterday in Johannesburg, South Africa, Wronski referred to the findings of the SA Social Media Landscape 2014 research study, conducted by Fuseware and World Wide Worx, which said there were 9.4 million South Africans on Facebook, 7.4 million on Mxit and 5.5 million on Twitter.
"As a percentage of the population it is low, but it is the percentage that counts. They are active on mobile phones, they are the breadwinners," he said.
Wronski said this offered an opportunity to brands, but they were not taking advantage of it, even though most are active on social media, with 93 per cent having Facebook accounts and 79 per cent on Twitter.
"It is amazing how many brands flock to social media and engage with customers," he said. "But half the brands are not seeing an effect from social media. What is wrong? What is missing? The key part is the measurement of the correct data."
He said social media marketing will be a US$3 billion market by 2014, but that currently most companies were failing to reap the benefits.
"Social media advertising is absolutely burgeoning, but it is not performing. The click rates have been going down year on year. They don't work that well but still money is being spent on them.
Brands need to change the way they use social media in order to see the benefit of using it.
"I think many brands do not really understand their online community. They don't really have any understanding of that community that they can leverage to take that brand forward," he said.
"Social media is nothing special, its human psychology. It is basically human nature on steroids. Conversations are pumped with so much information, and brands can't really keep up. But what they can do is understand their consumers.
"Before your first Tweet or your first Facebook post you need to be listening. You also need to take what you have heard and give it to the right stakeholders in your organisation who can act on it."