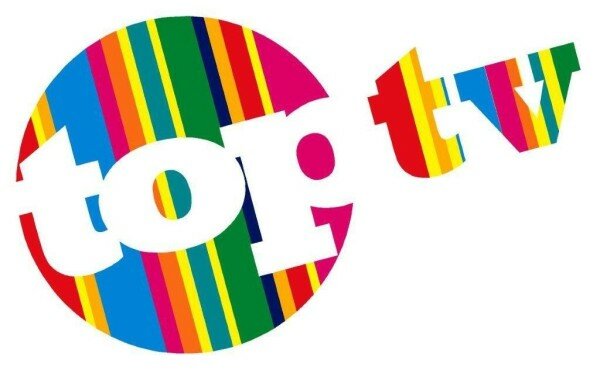 On Digital Media (ODM) has rebranded its South African pay-TV service TopTV to StarSat, as the company concludes its business rescue plan.
The company said it will make StarSat's range of packages, channels and prices available to subscribers on December 1.
Financially distressed TopTV has been at the centre of controversy this year, eventually being granted permission by the Independent Communications Authority of South Africa (ICASA) to broadcast three adult channels following a public consultation.
ODM said it is concluding implementing its business rescue plan, which was adopted by shareholders on April 30, though this too has been controversial as shareholders are reportedly unhappy with the China-based StarTimes' bailout of the ODM business rescue plan and are attempting to take the South African pay-TV operator to court in order to halt the proceedings.
"This is a legally binding process that allows for the company to continue to operate in the normal cause of business and to be restructured within the protective bubble of business rescue as per Chapter 6 of the Companies Act," ODM said in a press statement.