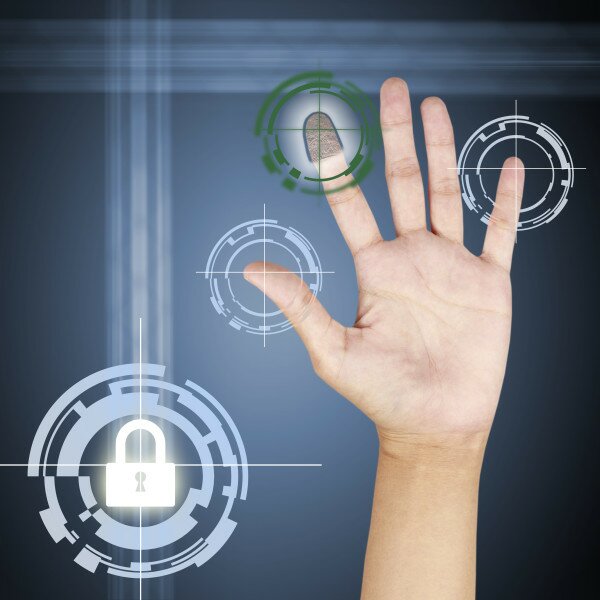 Goode Intelligence has predicted mobile security products and services will grow within the next five years, generating more than US$8.3 billion revenue by 2018.
HumanIPO reported earlier this month on the National Cyber Security Alliance's preferred smartphone security survey.
Focusing on the mobile biometric security market, Goode believes the industry is driven by Apple's release of Touch ID.
"Apple has disrupted everything and has again disrupted a market and rebranded biometrics as a convenient method of communicating with consumer technology," the report stated.
Within five years, 3.4 billion users are predicted to engage with biometrics on their mobile devices, alluding to a collective revenue of US$8.3 billion.
Fingerprint sensors are forecasted to become a standard feature for high-end smart mobile devices by 2015, serving as a replacement with "cumbersome and inconvenient" methods currently available on mobile devices.
With regards to mobile commerce, mobile devices are predicted as the primary mode for digital commerce.
However, Goode reasons its progress is currently being hampered by identity verification and payment authorisation yet to be updated.
Biometrics is suggested as a replacement for payment authorisation, as well as serving its goal in the authentication of products as supported by the Field Integrated Design Operations (FIDO) Alliance, among others.
It will also contribute to scale security in the protection of sensitive information and transactions with services such as Mobile Device Management (MDM), secure containers and Mobile Application Management (MAM) succeeding in the creation of a trusted platform.
Acknowledging biometrics is not a novel feature, Alan Goode, founder at Goode Intelligence, said the difference in "favourable environment" will lead to its flourishing within the coming years.
"We believe that there will be a rush by consumer smart mobile device (SMD) manufacturers to emulate by Apple by embedding and integrating biometrics technology into their next generation devices -not just fingerprint sensors but other biometric technology as well," he said.
Goode emphasised the importance of biometrics as a roleplayer in wearable technology and smart cars, houses and cities as key to identity and user interaction.
Image courtesy of Shutterstock.