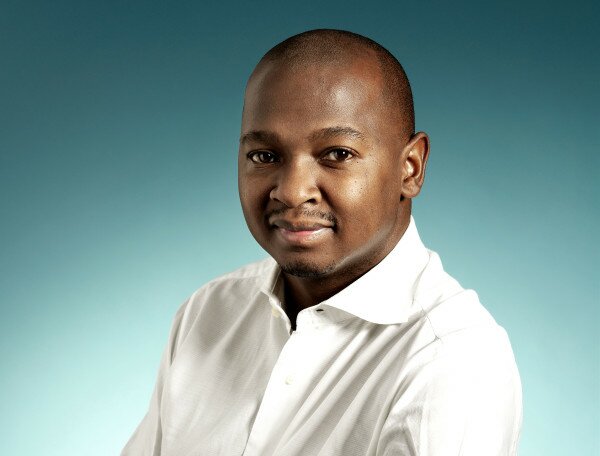 Siyabonga Madyibi, regulatory affairs executive at Internet Solutions (IS), has described the Independent Communications Authority of South Africa (ICASA) draft local loop unbundling (LLU) as "so vague and so broad".
HumanIPO reported in August the regulator had gone ahead with publishing the draft policy which would give other players access to part-state owned ADSL provider Telkom's last mile fixed-line infrastructure to increase competition in the market.
Madyibi, however, believes only an industry workshop attended by all stakeholders will clear up the current regulations, rather than simply relying on submissions sent to ICASA.
"ICASA's new draft is so vague and so broad as to be impossible to implement," Madyibi said. "What particularly concerns us is that ordinary South Africans and the South African economy as a whole are paying a high price for the time and opportunity that has been lost to industry players through all the delays and the continued monopoly of local loops by a single operator.
He also accuses the regulator of failing to have taken any external advice from consultants who have been "directly involved in countries where LLU has been undertaken".
"Nowhere in the world has it been a simple process," Madyibi said. "Nor, because of its complexity, has it been a process that can simply be replicated from one country or region to the next.
"Surely, then, the responsible approach is to ask for advice from people with experience and apply it in the most relevant way to the South African market?"
In September, HumanIPO published an open letter from the South African Communication Union (SACU) which highlighted its concerns over the LLU draft regulations.