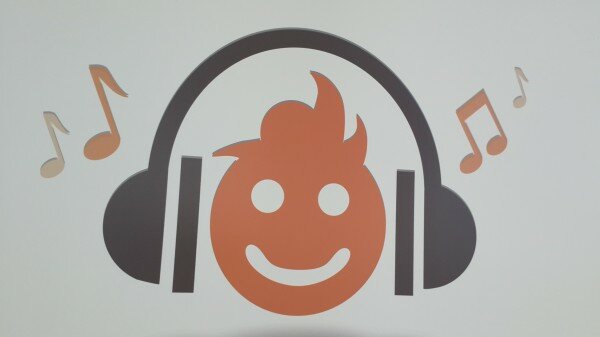 Kenyan mobile music platform Mdundo has launched in Tanzania as it begins its expansion across the East African market.
The startup recently received an additional US$125,000 in funding to help scale its model across the region and other selected African markets, with a group of local and international angel investors committing between US$10,000 and US$25,000 per person.
In Tanzania, Mdundo has signed a deal with musician Beeman, who is currently one of the country's leading artists and signed to Lovechild Records, an outfit owned by Kenyan dancehall artist Wyre.
"We raised money to broaden our product to the rest of Africa," Mdundo head of marketing and operations Martin Nielsen told HumanIPO.
"There is a synergy between Uganda, Tanzania and Kenyan music and there exists a gap as there is no platform to distribute the music. I thinks this is a big opportunity for Tanzanian artists to distribute their music in Kenya and for Kenyans to access music from Tanzanian artists."
Beeman, who is currently working on an album titled 'Kizunguzungu', said: "I think Mdundo is one of the best things I've seen in the East African music industry. Finally artists get to distribute their content in the region in the most convenient way. I am honoured to be part of it."
HumanIPO reported earlier this month Mdundo had launched its own web portal, aiming to replicate the success of SoundCloud.