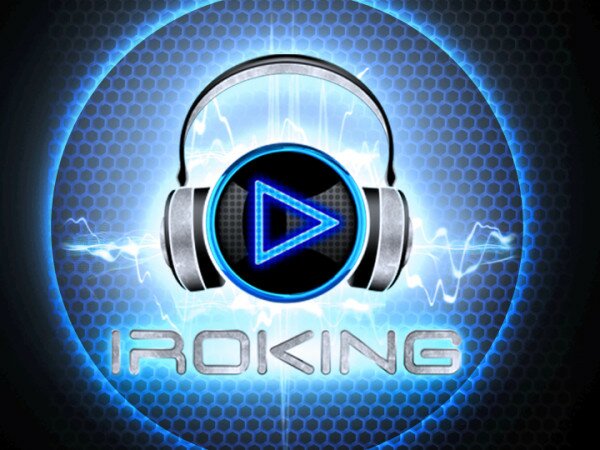 Nigerian music platform iROKING has fired chief executive officer (CEO) Michael Ugwu, citing "gross misconduct" and alleging Ugwu had launched his own digital music platform while in the company's employment.
In an official statement, iROKING said Ugwu had breached the terms of his contract by setting up a company in competition with iROKING, and that a number of other members of staff had been dismissed on the same grounds.
"We can confirm that Michael Ugwu is no longer the CEO of iROKING and has left the company," the statement said. "He was dismissed earlier this month with immediate effect for gross misconduct.
"It came to light that, whilst under contract and salary of iROKING, Michael Ugwu set up and launched his own digital music platform, in direct competition with iROKING. This is an unequivocal breach of the robust non-compete and confidentiality clause he signed when he joined the iROKO team."
Though the company said it would not give any further details at this stage for legal reasons, it did confirm other members of staff have also been dismissed on the grounds of gross misconduct.
"Those who left the company have been given a generous six weeks' severance pay, which is 50 per cent more than stated in their employee contracts," the company said.
"This action, alongside the dismissal of Michael Ugwu, was taken by the iROKO Management team in order to protect the intellectual property and reputation of our online music platform, as well as our artists' work."
The statement went on to say that as part of an organisation-wide restructure, it was streamlining its operations in Lagos and redistributing some core tasks across its London and New York teams.
"These changes have been made in order to make the strategic and day-to-day running of iROKING more effective and productive," the company said.
iROKING said it expects to announce a new CEO "in the coming months".
See Ugwu's full response here.