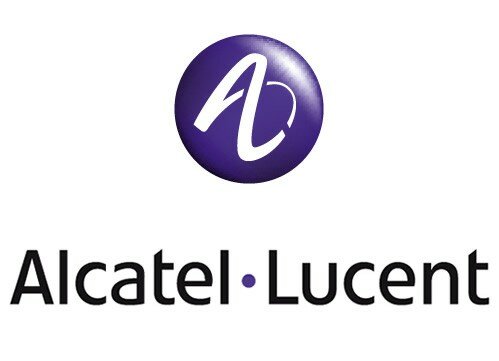 Alcatel-Lucent has reported a 7 per cent year-on-year revenue increase for the third quarter, with the global telecommunications company claiming its restructuring, including substantial job lay-offs, is having a positive effect.
HumanIPO reported earlier this month the Paris-based company was planning to make 10,000 job losses as part of its Shift Plan, while Michael Combes, Alcatel-Lucent's chief executive officer (CEO), was quoted by Reuters as saying it "could disappear".
The 7 per cent increase for its third quarter was calculated with a constant exchange rate and its gross margin rose by almost 5 per cent.
Much of its success this quarter has been put down to a "stronger contribution from IP Routing, Terrestrial optics and Ultra-Broadband Access solutions".
Regarding the results, Combes said: "We are seeing the first positive signs of our new operating model in our day-to-day business and are encouraged by the substantial progress in the Shift Plan key metrics. Going forward, we remain fully focused on execution to leverage the momentum we are building."
The quarter included fixed cost savings of EUR84 million (US$114 million), meaning its year to date fixed cost savings amount to EUR259 million (US$351 million).
The company aims to save up to EUR300 million (US$407 million) in fixed costs by the end of the fourth quarter.