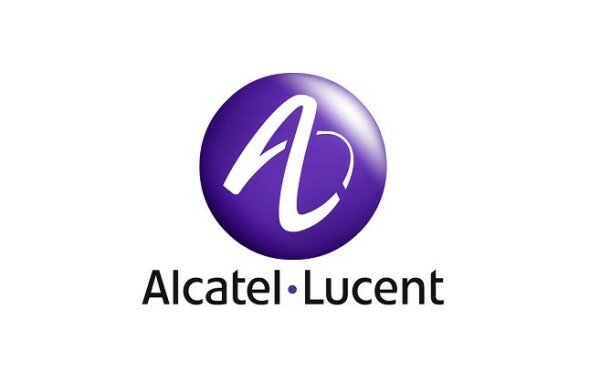 Alcatel-Lucent chief executive officer (CEO) Michel Combes has said the telecoms firm's future is at risk due to it missing key technological shifts, according to a report by Reuters.
HumanIPO reported last week on the company's announcement it would cut its workforce by 14 per cent, amounting to 10,000 job losses.
Reuters reports Combes as saying yesterday the company, which has been making losses since 2006, was under threat, and that cuts were the last chance of a turnaround. 1,500 French workers protested in Paris against the job cuts yesterday.
"This company could disappear," Combes told Europe 1 radio, also telling a parliamentary hearing his turnaround plan, the sixth the company has seen since 2006, was different to previous ones and that he would find new jobs for the 900 workers laid off in France.
"I don't plan on there being a 7th [restructuring plan]," Combes said. "I'm convinced that we have a plan that is coherent, that is complete, that addresses all the problems the company is facing and can get it back on its feet."
He said he would place laid-off workers in new jobs "within or outside" the company.
"This is the company's responsibility with regard to employees, some of whom have worked for the company for 10, 15, 20 years," he said.
Alcatel-Lucent's Shift Plan includes reducing research and development (R&D) spend on legacy technologies by 60 per cent, while also cutting administrative, sales and support costs to bring the company "in line with industry standards".
Combes said last week the company wanted to increase R&D investment in next-generation technologies to 85 per cent of total spend, from 65 per cent currently.
"The strategic choices we made have been validated by our customers," said Combes. "To carry out this plan we must make difficult decisions and we will make them with open and transparent dialogue with our employees and their representatives. The Shift Plan is about the company regaining control of its destiny."
The job losses are being spread across the company's operations, with 4,100 positions going in Europe, Middle East and Africa, 3,800 in Asia Pacific and 2,100 in the Americas by the end of 2015.
The manufacturer and network specialists launched West Africa's first commercially available LTE network in Ghana in July this year, in partnership with Surfline Communications, and Daniel Jaeger, vice president for Africa at the company, told HumanIPO in September it was targeting further partnerships.
"If you look at it from a population point of view, it is an opportunity to provide services that some people do not have," Jaeger said.
Luis Martinez Amago, president Europe Middle East and Africa at Alcatel-Lucent, also told HumanIPO: "It's a very natural place for us to be. We do believe it is a market that will keep growing for a number of years."