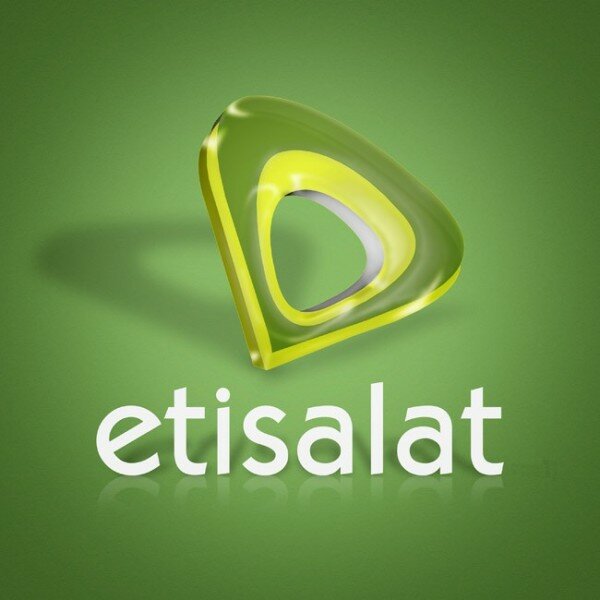 Etisalat Nigeria could be the next African operator to sell its telecommunications towers to a third party after a report claimed they were looking to raise around US$400 million from any sell-off.
Operators across the continent face huge costs and labour hours in managing and securing trasmitter sites, with them regularly attracting the attention of vandals and thieves.
These challenges have led to some mobile network operators to seek deals with third party companies, such as Helios Towers and Eaton Towers.
Reuters is now reporting Etisalat – which this week reported poor results for its African operations for the 2013 third quarter but is looking to invest in the market – has approached several banks to draw up a proposal for advistory roles on any future sale.
Etisalat is believed to own around 2,500 towers in Nigeria, which could be sole for US$150,000 each.
Vodacom Tanzania sold its 1,149 towers to Helios for around US$75 million in July and Andres de Orleans-Borbon told HumanIPO at the time he expected there would be more third-party deals to come.
Orleans-Borbon said: "I expect there could be a few more deals like this in the next 12 months. We are always looking to add more towers, whether that is through acquisitions like this one or by building more ourselves."
HTA currently owns towers in Ghana, Tanzania and the Democratic Republic of Congo and while Orleans-Borbo said they would be looking to add more infrastructure in those countries, he added HTA would also target those markets which have multiple operators.