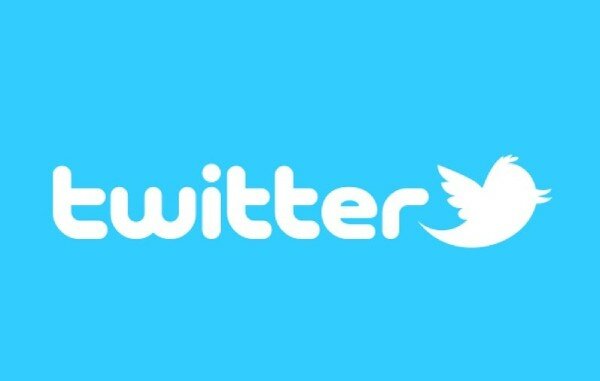 Twitter's initial public offering (IPO) is reportedly highly likely to be oversubscribed following the lower than expected pricing of its shares.
Bloomberg reports the IPO has already had enough interest to be oversubscribed even before the involvement of Goldman Sachs, Morgan Stanley and JPMorgan Chase.
The social media site will be offering more than 70 million shares at a price of between US$17- and US$20 per share expected on November 6.
Twitter could still float more shares or increase the price range of the shares when it announces the prices.
"They originally priced the shares low enough to pique interest like this. I think they'll likely raise the price at least once," said Santosh Rao, an analyst at Greencrest Capital Management in New York. "We've seen this before with Facebook – everyone wants a piece of these hot technology companies."
However, Twitter will also be under pressure to justify the price tag it fixes given its continued its widening losses.
HumanIPO reported yesterday it was being sued for US$124 million for fraudulently asking them to organise a private sale of shares to drum up interest in its approaching IPO.
Precedo Capital Group and Continental Advisors are accusing Twitter of using the deal to boost its valuation.