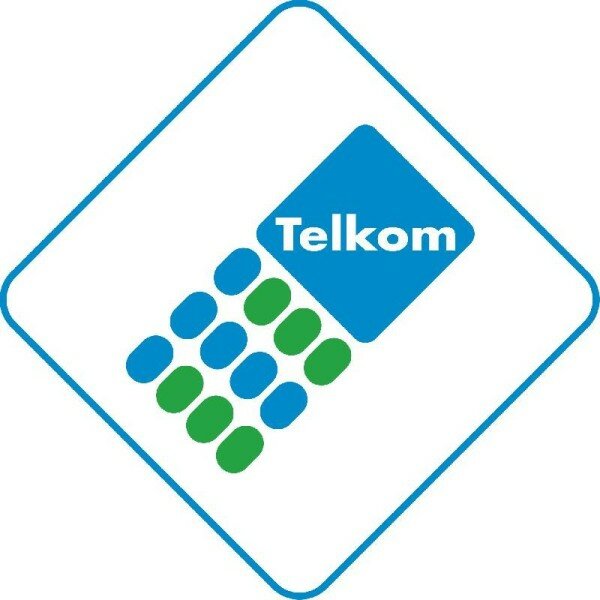 South African part state-owned operator Telkom has announced a deal with Absa bank to become an official partner of the Absa Rewards programme, with Absa clients benefitting from cash savings and rewards when signing up to Telkom products.
Absa clients subscribing to Telkom's "Simple and Simple" uncapped products will receive added value and rewards, with those signing up for selected ADSL packages benefitting from cash rewards. Those buying pre-paid Telkom airtime through Absa digital channels will receive even greater benefits and savings.
"Growing our channel footprint is key to Telkom's strategy to increase market reach and provide convenience and easy access to our products and services," says Manelisa Mavuso, managing director for Telkom's Consumer Services and Retail unit.
"We believe that the Absa rewards platform is a source of quality customers and that their loyalty will give us a long tenure."
The Absa Rewards programme offers clients cash rewards by swiping a loyalty card at partnering points of sale.
"Absa is proud to deliver innovation and convenience through groundbreaking developments on digital channels, but we find it equally fulfilling when we help customers prosper by addressing basic needs. Our new Telkom association makes lives much easier by simply removing some of the connectivity barriers customers experience," said Arrie Rautenbach, Head of Absa Retail Bank.
Telkom and Absa recently announced a collaborative project to bring mobile audio visual libraries to schools in Soweto.