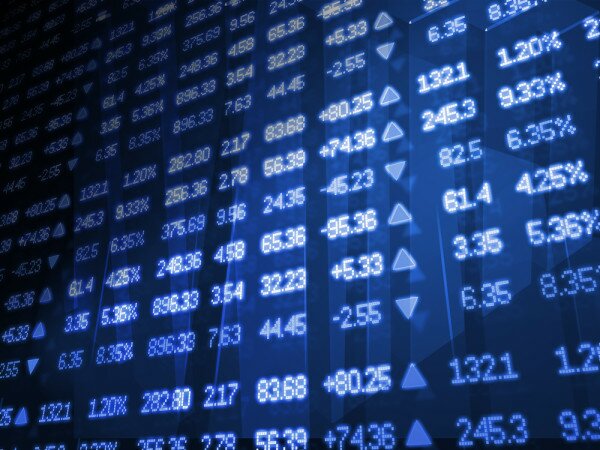 Former First National Bank (FNB) chief executive officer (CEO) and new Mxit chairman Michael Jordaan has set up his own private investment firm to invest in "disruptive technologies or disruptive business models" from next year.
MonteGray Capital will be based in Stellenbosch and will open in January with two members of staff.
"I always knew that I wanted to be an entrepreneur after finishing my career as banker," Jordaan said. "However, I never had time to properly consider the form it would take. I recently returned from a trip in Silicon Valley where I was inspired by the fact that smart entrepreneurs are inventing the future as well as the fact that venture capitalists are not afraid of taking risks to back great ideas."
He said he was still in the planning stage and operations would begin slowly in January, with MonteGray capital targeting disruptive technology firms with a two-year track record and run leanly by creative individuals.
The shortage of investment capital in South Africa was one of the catalysts for Jordaan in his new venture.
"I was struck by the wall of capital available to startups in Silicon Valley," he said. "In South Africa it is much easier to simply invest in listed companies yet we need new businesses to create jobs."
HumanIPO reported last month Jordaan had been appointed chairman of Mxit after departing FNB, but Jordaan said his new venture would not interfere with his role at Mxit, which he said was not a full-time job.
Image courtesy of Shutterstock.