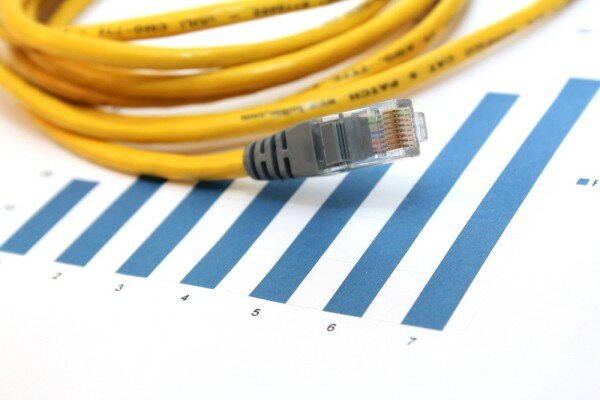 South Africa's Internet Service Providers' Association (ISPA) has criticised Telkom chief executive officer (CEO) Sipho Maseko for saying its members were looking for an "'easy ride' on Telkom's network" through Local Loop Unbundling (LLU), saying his comments "cannot remain unchallenged".
ISPA released a statement today responding to comments made by Maseko that other providers refuse to invest in infrastructure, and expect to get an "easy ride into the market" on the back of Telkom's investments.
According to ISPA, given that the draft LLU Regulations make provision for compensation to be paid to Telkom by those seeking access to their local loop, Telkom should view the opportunity as a chance to recoup investments, rather than accusing other providers of seeking an "easy ride".
"Nobody is looking for an "easy ride" on Telkom's network through LLU," said ISPA regulatory advisor Dominic Cull. "It has never been ISPA's contention that anything other than fair and non-discriminatory pricing should be applied.
"We believe that Telkom would be better served by viewing LLU as a wholesale opportunity to recover its investment and a co-investment opportunity to ensure that fixed line broadband remains relevant at a time where substitution for mobile broadband is already widespread and growing."
In response to Maseko's claim that Telkom has been "trampled on" by other providers, Cull says the claim is "extremely hard to sustain", pointing to fines previously imposed on Telkom following a Competition Commission trial against the operator for anti-competitive conduct.
Cull also said Telkom appears to be ignoring government policies which seek to reduce the cost of communications through various measures including infrastructure sharing.
"A failure to shift from a 'threat' to an 'opportunity' mindset regarding LLU to ensure the continued relevance and competitiveness of the local loop also appears to ignore clear government policy regarding infrastructure sharing and the reduction of the cost to communicate," Cull said.
Maseko has also been outspoken against the operators on the subject of mobile termination rates (MTRs), saying in September the time had come for Telkom to stop subsidising private operators through unfair MTRs.
Maseko said Telkom had paid around ZAR60 billion (US$6 billion) over the last seven years to terminate calls, but had only received "a pittance" in return from an "unjust" relationship that allowed companies such as Vodacom and MTN to make profits and grow while Telkom Mobile was unprofitable.