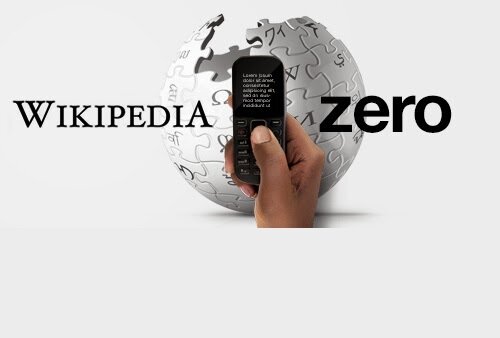 The Praekelt Foundation has confirmed its partnership with Airtel Kenya to provide Wikipedia Zero in the East African country for free.
HumanIPO reported last month the Praekelt Foundation was due to announce its deal with Airtel Kenya and the service, based on Praekelt's Vumi open source platform which used USSD and SMS to enable access even on basic feature phones is now live.
The Praekelt Foundation, founded by Gustav Praekelt and Robin Millerm in South Africa in 2007, ultimately plans to roll out Wikipedia Zero across Africa and other developing markets.
"Vumi will automatically adapt Wikipedia entries for the text-based interface, making sure the information is as accessible on any handsets, regardless whether it has data capability," said Praekelt.
" It will provide millions of people with access to a basic, text-based version of the Wikipedia service, with further information delivered through subsequent SMS messages."
The Praekelt Foundation works in partnership with the Wikimedia Foundation, the non-profit organisation behind Wikipedia.
Sue Gardner, executive director of the Wikimedia Foundation, said: "Wikipedia is an important service, a public good, and so we want people to be able to access it for free, regardless of what device they're using."
The Praekelt Foundation is currently in discussions with mobile networks in South Africa to roll out the Zero service there as well.