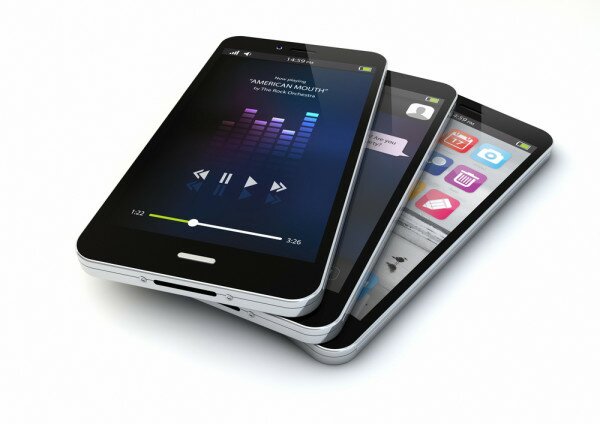 Vodacom's South Africa operations witnessed a 41.2 per cent growth in its smartphone and hardware sales during the six month period ending September 2013, resulting in huge data bundle growth.
In Vodacom Group's latest interim report, the operator outlines its strategy of offering cheaper and more accessible data-enabled devices in a bid to put smartphones and tablets "in our customers' hands".
Growth in active data customers has increased by 13.4 per cent to 15.1 million, while bringing down the cost of data helped to increase data revenue growth by 20.6 per cent and contributed 21.5 per cent to its total service revenue, compared 17.8 per cent during the same period last year.
By reducing the price of its data bundles, Vodacom also increased the number of data bundles sold by 108.4 per cent.
"Driven by lower handset prices and reduced data costs, smartphone adoption is growing rapidly across all of our operations. In South Africa, average data usage per smartphone increased 79 per cent and for the Group, data traffic is more than 80 per cent higher than a year ago," said Shameel Aziz Joosub, chief executive officer (CEO) of Vodacom Group.
"To cater for continued growth, we plan to accelerate network investment and we are currently in the process of determining the investment allocation per country."
The data growth in South Africa was supported by equally impressive gains made in its international operations, comprised of Tanzania, Mozambique, Lesotho and the Democratic Republic of Congo.
Vodacom, which recorded 927,000 net additions to its South Africa network during the six months, also used its results publication to make a dig at the Independent Communications Authority of South Africa (ICASA) over the recent decision to reduce mobile termination rates (MTRs) in a bid to increase competition and lower prices.
Joosub has previously criticised ICASA over the size of the cuts to MTRs and in its notes accompanying the results, the CEO said they may have to reduce the amount they invest in improving their network in the future.
"A cornerstone of our strategy is sustained investment in network capacity," he said. "With increased capacity, we're able to offer better value and support higher usage without impacting quality.
"In South Africa, we invested ZAR3.1 billion (US$299.9 million) in the network during the period and increased 3G coverage to 88.9 per cent of the population."
He added: "When looking at changes to mobile termination rates, we are hopeful that the regulator will consider the crucial role that continued investment plays in facilitating further price reductions."
Image courtesy of Shutterstock.