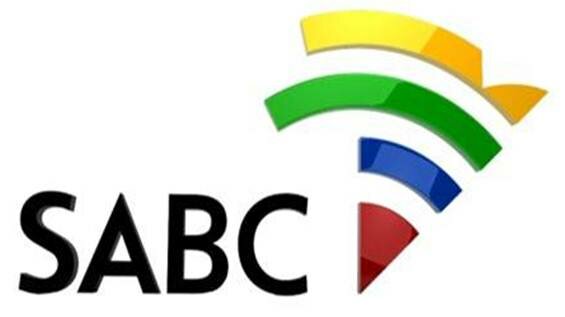 President Jacob Zuma has accepted the resignation of South African Broadcasting Corporation (SABC) board member Noluthando Gosa, less than two months after she was appointed to the newly formed board of the state broadcaster.
No reason has been given for the resignation, while Zuma has already informed the National Assembly of the development and asked that the process of finding a replacement start.
"President Zuma thanked Ms Gosa for her contribution to taking forward the work of the public broadcaster over a period of time," a statement from the presidency said.
"Ms Gosa also thanked the President for the opportunity to serve the country as Board member and wished the Board all the best going forward."
HumanIPO reported in September that Gosa was appointed to the official new SABC board, following what Zuma described as a "robust" selection process.
Gosa was one of only four members of the interim board, which was put in place in March following the dissolution of the previous SABC board by parliament, to be appointed to the new board.
The selection of the new board drew criticism from shadow communications minister for the opposition Democratic Alliance (DA) Marian Shinn, who accused parliament of selecting the board on party-political grounds rather than "proficiency for the task".