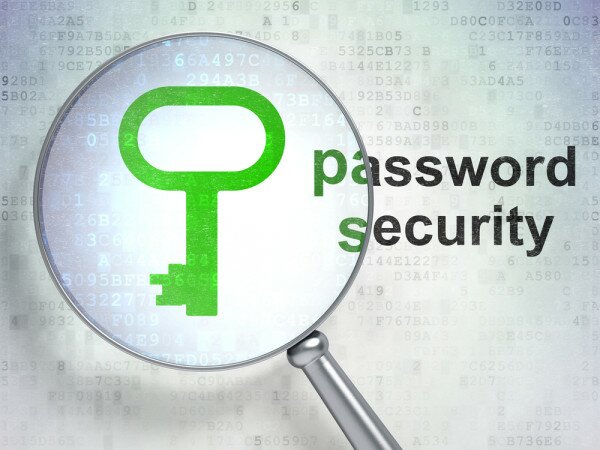 Facebook has moved to protect its users who may have been compromised by the recent hack attack on Adobe log-ins that affected millions of users.
The social network will require those identified to have been affected to answer security questions before being given access to the network.
HumanIPO reported last month Adobe had confirmed that at least 38 million accounts had their information stolen in a security breach.
The affected members are presented with a message warning when signing in to Facebook, stating that their account may have been accessed by someone else following the attack, the BBC reports.
It continues to state that "Facebook was not directly affected by the incident, but the account is at risk because a same password was used in the same places".
The last step ensuring security of the Facebook account is a list of questions that the user will need to answer after which they can change their password.
During the process, no one will be able to see the user on the network until they are finished.
Chris Long, a member of the security team at Facebook, said: "The team developed an automated process to tackle situations like this."
Facebook used the system to scan through its records in order to identify which of its users' passwords had matched those of Adobe's or had overlapping email addresses.
Users have been advised to either use different passwords they can remember or use a password management tool that will enter the credentials on the users' behalf.
Image courtesy of Shutterstock