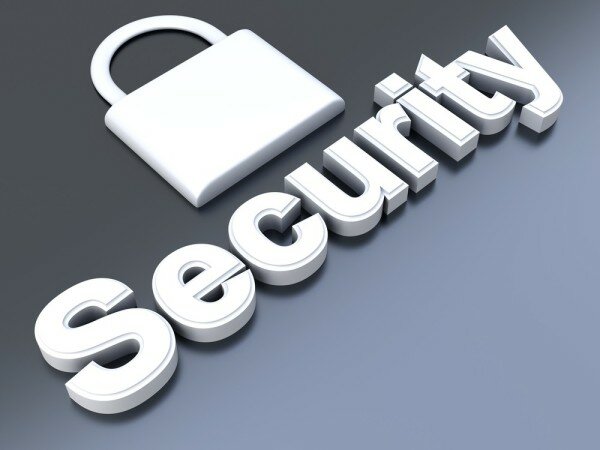 Ghana's parliament has approved the US$129 million deal with ZTE for the supply of Dedicated Security Information System infrastructure.
In a press release, the parliament said the system is being implemented by the Ministry of Communications under the Global Open Trunking Architecture (GOTA).
"GOTA commenced in 2007 to provide high speed data service, with applications such as chip scan, finger scan, GPS, and mobile office to be used by the security services to coordinate security and emergencies," it said.
HumanIPO reported last week parliament had raised concerns over ZTE's track record, but they appear to have been allayed.
With the approval, the second phase of the project can get underway and will cover the Northern part of Ghana – Upper East, Upper West, Brong Ahafo and Northern regions.
Moving the motion for the adoption of the report of joint Committee on Communications, Interior and Defence on the contract, Herod Cobbina, MP for Sefwi Akontombra, said the purchase and installation would be financed by a preferential buyer's credit from the government of China through EXIM Bank of China.
"This is a concessional loan with the following terms, loan amount, US$123,409,273.10, down payment, US$6,495,224.90, interest rate, 2 per cent per annum with a repayment period of 20 years," he said.
He said the deal would "enhance a country-wide reaction time to emergencies, reduce the cost of government communication, and provide a common communication platform for all ministries, departments and agencies down to the district level".
"The system provides high speed wireless data service in compliance with the International Telecommunications Union (ITU) standards (ITU M.2014) and can accommodate many applications, a feature that cannot be achieved by other systems including visible dispatching," parliament said.