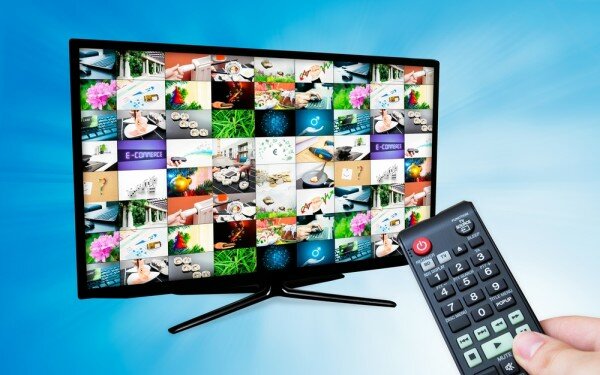 Safaricom, Kenya's leading mobile operator, has announced plans to begin selling bundled internet and television services for on-demand viewing in the next year.
The network aims to tap into revenue streams beyond its primary focus of voice with the services being offered through tablets, smartphones and TVs.
Bob Collymore, Safaricom chief executive officer (CEO), said: "We will become a content provider to several forms of media including TV stations and YouTube.
"People want to decide when they want to consume, they don't want you to tell them. That immediacy is, I think, how the future will be defined."
He said that certainly within the year, Safaricom could be playing relatively prominently in that space.
"We will provide aggregation of content and delivery of content," he added.
During the announcement of the company's half year results last week, Collymore said non-voice service revenue streams continued to deliver solid growth having increased by 30 per cent.
HumanIPO reported last week Safaricom is upgrading its M-pesa systems where 600 transactions will be handled in one second.
The upgrade which will cost the telecom KSh25 billion (US$291.3 million).
Image coutersy of Shutterstock