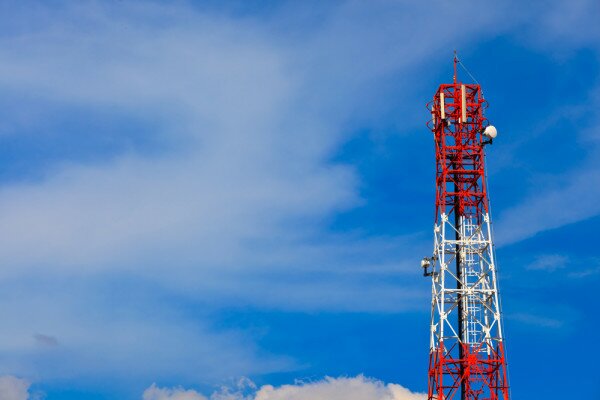 Bharti Airtel is reportedly considering the sale of its telecom tower business in Africa for US$1.8 billion to third party tower companies, going against a previously stated ambition to transfer them to its Indian towers arm Bharti Infratel.
The sale of the tower assets will help bring down Bharti's debt, which currently stands at US$9.69 billion.
During the company's announcement of its quarterly results in October, Airtel's group chief financial officer (CFO) Sarvjit Singh Dhillon said the company was not looking at hiving off its tower business in Africa into a separate company, and may look at the operating structure of the business at a later stage.
However the company, according to a report by CNBC-TV18 cited by First Post, has reportedly received expressions of interest (EOI) from four prospective buyers – Helios, ATC, IHS and Eaton.
ATC is reported to be favoured due to its strong financial position, giving it the chance to purchase Airtel's 15,000 towers on the continent.
If any deal is completed, it would almost double the number of towers owned by third parties in Africa. Currently 15,800 out of 150,000 on the continent are owned by independent tower companies.
Seventy per cent of Bharti Airtel debt is held in foreign currency, characterised by the purchase of Zain's portfolio for US$10.7 billion in 2011.
HumanIPO reported earlier this month Bharti had entered into a definitive agreement with the Warid Group to acquire its Congo operations in a bid to strengthen its footprint in Africa.
With operations in 20 countries, Bharti Airtel is ranked the fourth largest mobile operator globally and has more than 280 million customers, including around 50 million in Africa.
Image courtesy of Shutterstock