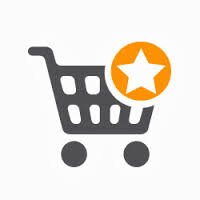 Nigerian e-commerce store Jumia has launched sales of the Sony PlayStation 4 (PS4), becoming the first outlet to make the console available in Nigeria.
Customers can now order the PS4 online, with delivery available to anywhere across the country.
"We are very excited to be the first company to have the latest PlayStation console available in Nigeria. Every day we strive to make the online shopping experience better for our customers and we are happy to now provide a requested world known product on the Nigerian market," said Ore Odusanya, head of gaming and electronics at Jumia Nigeria.
To celebrate the launch of sales of the much-coveted console, Jumia also announced a gaming competition will be held at Nigeria Comic Con 2013 on Saturday, with the possibility of winning a PS4 and games.
Customers can win invites to the competition via Jumia's Facebook and Twitter pages, and will be required to play a series of PS4 games at Comic Con in order to win the grand prize of the console.
HumanIPO reported recently the PS4 sold over a million units within 24 hours following its release in the United States and Canada last Friday.
However, many users reported difficulties with their newly purchased consoles, prompting Sony to issue a troubleshooting guide.