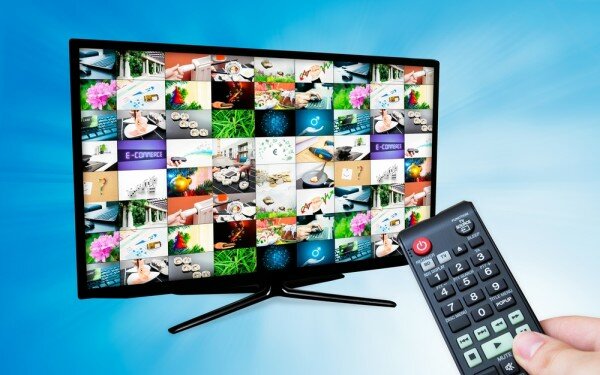 Only one-third of households in Africa owns a television, the International Telecommunications Union (ITU) has revealed on United Nations World Television Day.
Releasing statistics regarding television usage across the world, the ITU said global television ownership stood at 98 per cent of households at the end of 2012 and 72 per cent across the developing world.
Globally speaking, 53 per cent of households with a television set also subscribes to a pay-TV service, with pay-TV overtaking free-to-air services in 2011.
With respect to digital migration, the ITU said 55 per cent of TV-owning households globally now receive digital as opposed to analogue television signal.
In the developed world, 81 per cent of households receive digital signal, as compared to 42 per cent in the developing world. While the developing world lags behind, there has nonetheless been a near tripling of digital signal provision in this group over the past four years.
HumanIPO has reported extensively on the digital migration process across Africa, with Mauritius the only African country to have completed digital migration to date.
Tanzania has made strong headway, beginning analogue switch off in January of this year, while Kenya is set to switch off analogue signal on December 13.
The Nigerian Television Authority has vowed to complete migration by June 2014, one year ahead of the ITU deadline.
Multiple delays to digital migration plans in South Africa have been perpetuated by legal battles over set-top box control, with the government failing to set out a policy as of yet.
Image courtesy of Shutterstock.