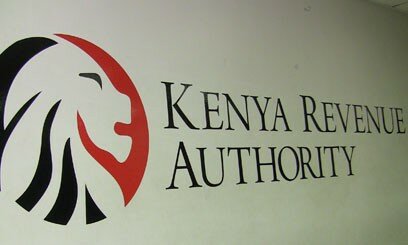 Kenya has announced the Simba System, Kenya Revenue Authority's (KRA) online clearance solution used at the port of Mombasa, will be replaced by 2015.
The portal, which the taxman launched in 2005 to expedite clearance, check graft and streamline revenue collection, has been receiving criticism from importers due to its frequent technical hitches.
Trademark East Africa said yesterday (Wednesday) the new system is expected to be ready for trial by June next year.
"We in Trademark have partnered with the National Treasury through Kenya Revenue Authority to replace the customs management system," said Chris Kiptoo, TradeMark EA country director. "We have a budget of KSh1.1 billion (US$12.7M) that we are going to use to roll out a new system within the next 18 months."
HumanIPO reported in June Kenya's President Uhuru Kenyatta had directed that the clearing process at Mombasa Port be digitised and ordered the commissioner of customers to relocate from Nairobi to enhance efficiency at the Kenya Ports Authority (KPA).
The president demanded the modernisation of cargo weighing and the upgrading of the Simba System, as well as the fast-tracking of the single window system to automate the clearing process.
HumanIPO reported earlier this month the single window system was rolled out by KenTrade, in a move to speed up trade documentation processes and cargo clearance.
"KenTrade has already launched the new system, but I think the president, if I'm not wrong, will be officially launching the work done by KenTrade to open the single window within the next two weeks," Kiptoo said.
Kiptoo said Trademark EA is setting up one-stop border posts that will see the reduction of weighbridges and the construction of parking areas for the trucks as they get weighed.
"Eventually we'd like to shift to a system where the trucks would be weighed when they're in motion making it unnecessary to stop each and every one of them," he said.