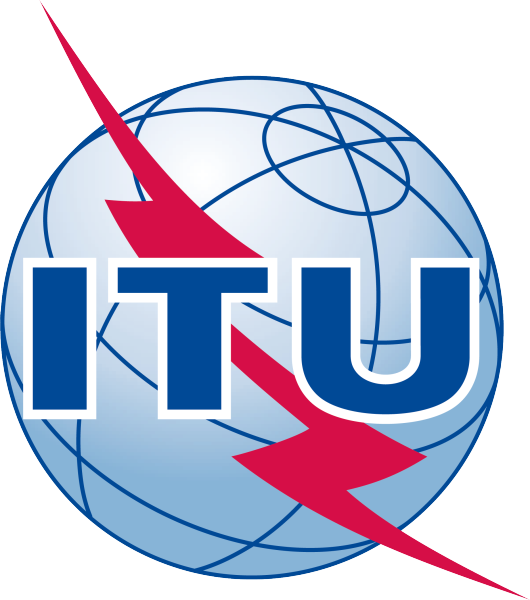 Four young African tech entrepreneurs are presenting their ideas to the International Telecommunication Union's (ITU) Telecom World 2013 with the possibility of winning up to US$10,000, having been selected as businesses most capable of effecting change and achieving success.
HumanIPO reported in October, the entrepreneurs were among 10 winners of the ITU's Young Innovators' Competition, which seeks to identify the best uses of technology to solve global developmental issues.
Appearing at the international conference in Bangkok this week, the winners will participate in an accelerator programme aimed at developing the winning businesses to the next level, through a series of mentoring from experts, peers, and former winners of the competition from previous years.
Up to US$5,000 in prize money is available for selected concepts, while US$10,000 is available for the most innovative businesses.
From North Africa, Ahmed Fawzi represents Egyptian startup Al Dalilah Advanced Operational GPS, which uses meteorological data in a tracking and first response system.
Two East African innovators were also selected. MTambula, a Ugandan startup, seeks to provide the elderly with access to public services using interactive voice response technology via mobile phones; while Kenyan winner NduruApp is a mobile app covering all elements of road safety.
SalvageHub – a Nigerian innovation – is a mobile and web platform which seeks to minimise food wastage both on an individual and retail level.
Also among the 10 teams showcased at the conference is SiSwApp, and English-SiSwati translation app to assist migrant workers; developed by Australian-Swazi Timothy McDermott.