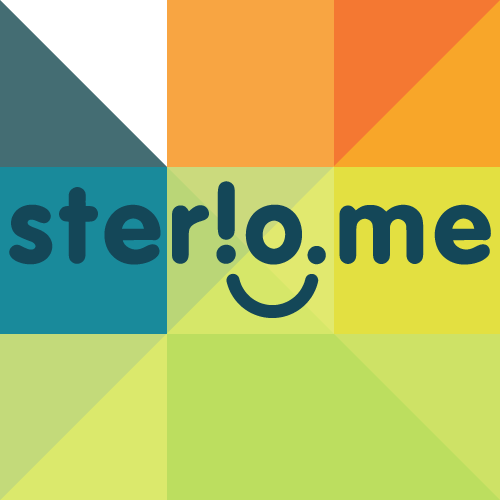 StartupBus Africa's Sterio.me has confirmed its partner for its pilot phase, which will be launched after the five days trip set off from Harare, Zimbabwe.
According to the Sterio.me founders Higher Life in Zimbabwe, which manages several thousand schools, has agreed to offer the startups access to its schools.
HumanIPO reported earlier today on GreenBack, an eco-friendly app which aims to reward carbon savers in the developed world by passing on credit to Africans struggling to access energy supplies. GreenBack was also born on the StartupBus Africa.
Sterio.me engages young, rural African learners through a simple, teacher-generated, pre-recorded and free phone-call to reinforce learning outside the classroom.
The platform enables teachers to pre-record lessons and provides learners with a unique SMS code that routes to the quiz.
Speaking to HumanIPO, Christopher Pruijsen, co-founder and head of partnerships and marketing, said: "When a learner texts this code, an automated and free VoIP call from our servers to the learner is triggered.
"This VoIP call is interactive, including multiple-choice answers and open-ended questions in the same way a call from your bank would work, but with the familiar voice of your teacher. The teachers receive real-time analytics on our platform, which saves them time on collecting results and marking."
He said there are some solutions on the market which use data, video streaming and offer open-source and free educational materials, however not all learners have access to a smartphone or even stable data connections required to consume content.
"Using only GSM voice signal for quick quiz delivery, we are able to cover almost the entirety of the African continent," said Pruijsen.
Sterio.me becomes first startup on the bus to have real life commercial commitments after announcement of recieiving the first pilot phase in Zimbabwe.
"We will be raising funds for the pilot phase soon and I will be moving from London to South Africa and Zimbabwe soon to pursue sterio.me full time," Pruijsen said.
Sterio.me says the platform is free for both teachers and learners, with monetisation generated from both professional Sterio creation and strategic advertisement.