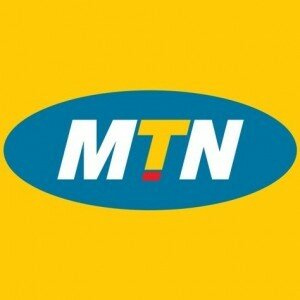 MTN Zambia has merged with internet service provider MTN Business in the country, making it a complete telecommunications solutions provider for voice, data and other services such as fibre connectivity and cloud services.
MTN Business, which operated as UUNET in Zambia before it was acquired by the MTN Group in 2010, will now become the enterprise business unit of MTN Zambia.
Abdul Ismail, the chief executive officer (CEO) at MTN Zambia, said: "We are bringing together two powerful business functions with the sole objective of providing efficient and innovative enterprise business solutions to businesses of all sizes and in all industries in Zambia.
"We will be able to procure supplies affordably as one entity and pass on the savings to our customers through provision of affordable products and services."
The telecommunications company announced the merger alongside the launch of its cloud computing services to Zambians.
The introduction of cloud services follows similar successful launches in other countries including Ghana, South Africa, Nigeria, Ivory Coast and the latest in Uganda.
Clement Asante, the chief marketing officer at MTN Zambia, said: "We are delighted that with this new enterprise business unit of MTN Zambia, which will maintain the name MTN Business, we are positioned to address the challenges faced by business in having access to digital technologies.
"Our MTN cloud services in particular, will enable SMEs, large corporates and even small scale entrepreneurs to have access to various computer programs, storage and services without having to invest heavily in acquiring such on their own."
MTN Zambia aims to address the growing need of businesses for relevant and customised ICT solutions as well as provide digital solutions that will enhance and simplify their businesses.
MTN cloud services will include cost effective e-mail and collaborative software such as Microsoft Dynamics CRM and security powered by McAfee.