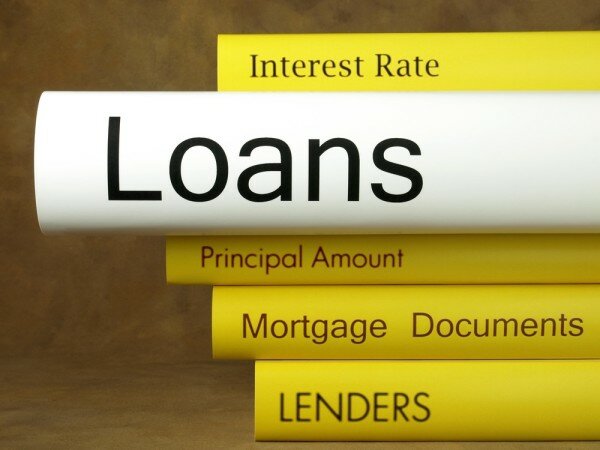 Econet Wireless, a Zimbabwean network operator, will offer its customers an opportunity to borrow money using their EcoCashSave accounts similar to traditional banks through a new service beginning next year.
HumanIPO reported last month EcoCashSave, the savings account by Econet, had been introduced to its mobile money platform in a bid to lure more customers.
The new lending service by the mobile operator will be dubbed EcoCashCredit, and will be offered to EcoCashSave account holders through its partnerships with local banks across the country.
Douglas Mboweni, chief executive officer (CEO) at Econet Wireless, said: "A scheme is being developed which will allow people in Zimbabwe to borrow money from EcoCash and the borrowing will be made possible through partner banks, including Steward Bank."
He said the number of bank accounts held by Steward Bank on behalf of EcoCashSave has surpassed those held by all the banks put together.
"We have more than 900,000 account holders, compared to 850,000 for all the banks," Mboweni said.
Mboweni said lending is a natural next step and the plan is to lend customers money for various uses such as school fees and housing loans.
Account holders of EcoCashSave are able to save money with a guaranteed interest for any amount above US$1 left untouched for 30 days.
More details on the EcoCashCredit service will be released in the coming year.
Image courtesy of Shutterstock