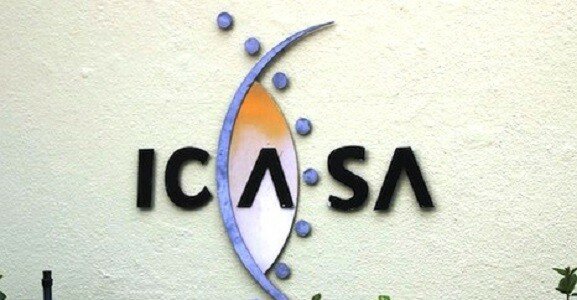 On Digital Media (ODM), owners of pay-TV platform StarSat – previously known as TopTV – has applied to the Independent Communications Authority of South Africa (ICASA) to transfer its licence to StarTimes Media as a result of the pending bailout the latter is responsible for.
StarTmes has been working on a bailout of troubled ODM, which could lead to the Chinese company taking a 20 per cent share in ODM, a factor some shareholders are opposed to.
TopTV has since rebranded to StarSat and was previously caught up in a high profile dispute with various pressure groups over its ultimately accepted application to add three adult channels to its bouquet.
ICASA has confirmed it has received a request from ODM to transfer its Individual Electronic Communications Network Service (I-ECNS) license to StarTimes Media.
The publication in the Government Gazette, signed by ICASA chairperson Stephen Mncube, said the application would be made available to "interested parties in the Authority's library", while written representations concerning the application should be lodged within 14 working days.
"Persons who make such representations must indicate in their written representations whether they require an opportunity to make oral representations in the event the Authority decides to hold public hearings," Mncube said.
HumanIPO reported yesterday StarSat had added 10 new channels to its platform ahead of an extensive revamp of its packages in the New Year.