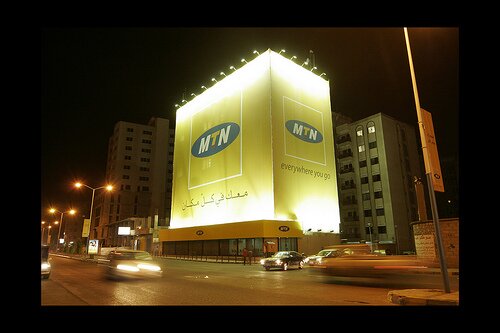 CC image courtesy of Public Relations at MTN Yemen1 on Flickr.
MTN Group believes there will be "no legal merit" to Turkcell's latest lawsuit filed against them in South Africa, although it is withholding further comment until it has examined the papers.
HumanIPO reported earlier today (Wednesday) the Turkish network operator had reignited the feud, which was previously brought to an end in May when Turkcell dropped the case it was pursuing in the United States' courts, by filing a lawsuit in South Gauteng High Court.
Turkcell is seeking damages over the award of a telecommunications license to MTN in Iran in March 2012, alleging the South Africa-based network group used bribery and political interference to win the bid ahead of Turkcell.
A statement released by MTN Group, however, said: "The MTN Group has noted reports that Turkish mobile phone operator Turkcell Iletisim AS (Turkcell) has re-filed its lawsuit against MTN in the South Gauteng High Court in Johannesburg. At this stage, MTN cannot comment further as we have not received or viewed the court papers.
"Although we don't have details of the case, MTN continues to believe that there is no legal merit to Turkcell's claim and will accordingly oppose it."
HumanIPO reported in June 2013 South Africa's opposition party the Democratic Alliance (DA) had called for the investigation into the conduct of former ambassador to Iran Yusuf Saloojee with regard to the dispute.