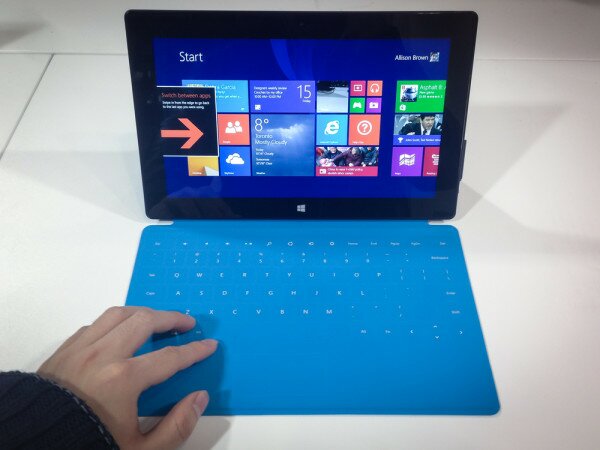 Microsoft has unveiled a new cloud-based service in Kenya that enables students to communicate, collaborate, access assignments in shared workspaces and synchronise on OneNote, as well as access Office applications.
The company said the launch of Student Advantage is an effort to help prepare students with the technological skills required in the workforce and is set to benefit qualifying institutions that brings Microsoft Office 365 Education to more students worldwide.
Beginning December 1, 2013, any institution worldwide that licenses Office 365 ProPlus or Office Professional Plus for staff and faculty can provide access to Office 365 ProPlus for students at no additional cost.
Today, more than 35,000 institutions are automatically eligible to deliver the Student Advantage benefit to their students.
Mark Chaban, Microsoft Education lead for Middle East and Africa, said: "Students use Office every day for school work and activities that are most important to them. Office not only helps students stay organized and get their work done today but at the same time develops skills that will be required when they enter the workforce."
Chaban was speaking at a higher education forum organised by Microsoft and attended by people from more than 30 private and public universities and the Ministry of Education in Nairobi.
Kunle Awosika, general manager at Microsoft Kenya, said: "We are thrilled to offer Student Advantage to schools across the globe so students have access to the latest, most up-to-date version of the world's leading set of productivity tools in order to give them a competitive advantage when entering the workforce."
In October, HumanIPO reported Microsoft had launched its Office 365 for Nonprofits software donation programme in Kenya and Nigeria, in efforts to meet the needs of organisations in streamlining IT, while also extending the availability of Office 365 to Ghana and Zimbabwe.
Image courtesy of Shutterstock