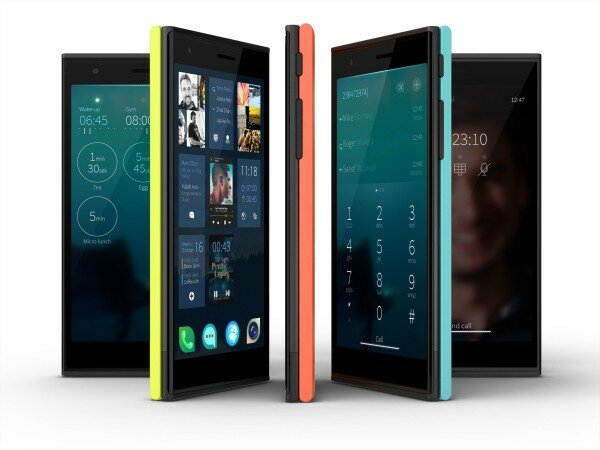 The Jolla smartphone.
The first 450 Jolla smartphones, founded by ex-Nokia employees and running on the Sailfish operating system, were released last night (Wednesday) in Helsinki, Finland.
HumanIPO reported in May the company, formerly known as MeeGo, had announced its plans to release the Jolla devices, which are based around the MeeGo platform developed by Nokia but only used on one device before being ditched.
The Finnish company has now rebranded to become Jolla, and has partnered with home network DNA to launch the first batch of devices.
The open-source Sailfish platform will run most Android apps, and Marc Dillon, Jolla co-founder, told the BBC they will plan to increase manufacturing.
"There's different opportunities for people to get apps from different places, different stores," he said.
"We've created a world-class platform. Users will be getting more choice."
Nokia dumped MeeGo in 2011 for Windows Phone, which is now used on all of its smartphone devices and has ultimately led to Microsoft buying out Nokia's mobile business.