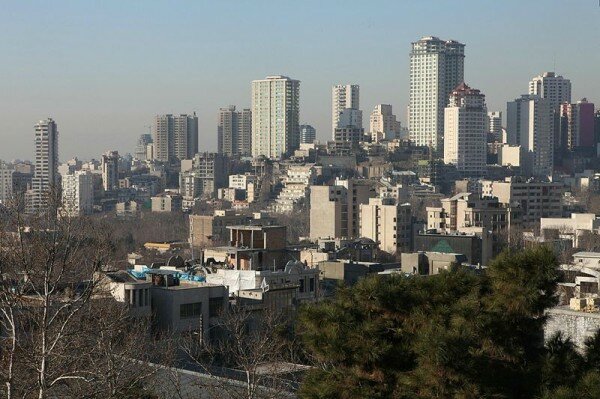 Tehran, capital of Iran. CC image courtesy of ninara, on Flickr.
MTN Group has confirmed it will "vigorously" fight against Turkcell's latest lawsuit filed against it relating to corruption allegations surrounding its award of a telecommunications licence in Iran.
HumanIPO reported yesterday (Wednesday) Turkcell had filed its latest lawsuit in South Gauteng High Court, South Africa, its first attempt since it dropped a case in the United States in May.
Turkcell accuses MTN Group of using bribery and political peddling to get the operating licence and is seeking extensive damages.
In a statement released this evening, MTN Group describe Turkcell's lawsuit as its fifth claim since it was unsuccessful in the Middle Eastern country and is taking a dim view of the Turkish operator's motives.
"As MTN, we view this as nothing but a spurious attempt to claim monies to which Turkcell is not entitled," the statement read.
"MTN maintains that it did not cause Turkcell to lose out on its obtaining a mobile licence in Iran, as has been claimed by Turkcell. Its inability to procure the licence was as a result of its own failings, and not because of any impropriety by MTN (which is strongly denied)."
MTN, Africa's biggest mobile network operator group, also pointed to the Hoffman Committee report which was commissioned in February 2012 by the MTN Group Board and gave "unrestricted access to all individuals, information, documents and facilities it requested".
The more than 500 page document cleared the company of any wrongdoing and has been published on its website.
The statement also went into greater detail regarding the previous cases Turkcell has brought against it.
"Like the four previous cases, this matter emanates from Turkcell's alleged grievances arising from its unsuccessful bid to obtain a mobile licence in Iran, and the award of that licence to Irancell," it read.
"While the summons has not yet been served on it, MTN understands that the claim is now made against MTN, its wholly owned subsidiary, MTN International (Mauritius) Limited (MTNI) and others, in which Turkcell claims an amount of some US$4.2 billion, plus interest and legal costs."
Three of the previous suits brought by Turkcell and its subsidiary, East Asian Consortium (EAC), have already been dismissed, including the case brought against MTN in the USA in March last year.