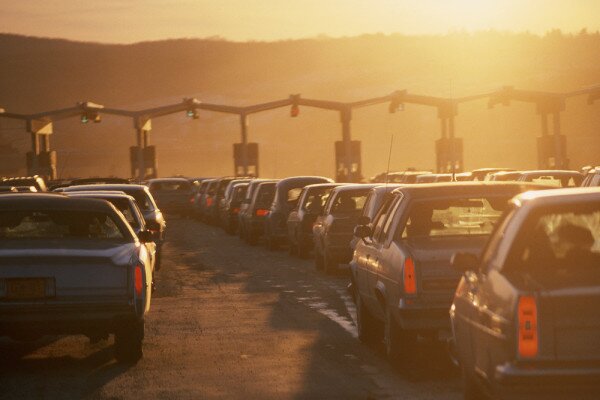 The Justice Project SA (JPSA) has slammed the confusion surrounding how e-toll payment defaulters will be dealt with and the "deafening silence" silence coming from the National Prosecuting Authority.
HumanIPO reported on Monday the South African National Roads Agency (SANRAL) would demand payment of e-toll fees within seven days and if that was not adhered to debt collectors would used a legal action taken.
The JPSA however has said there is a lack of clarity with how the processes will work and has been approached by media and public for advice.
"Unfortunately, we have been unable to provide much more than an educated guess on this matter, since the intended prosecution of e-toll transgressions does not appear to be following the same procedures as the prosecution of other road traffic and toll transgressions," Howard Dembovsky, JPSA spokesman, said.
Dembovsky said there has been no mention what legal action will be taken after the debt collection process has been used and JPSA has written to the relevant authorities to clarify the matter.
E-tolling is set to go live in Gauteng on Tuesday, December 3, but Dembovsky said they will approach the high court today for further clarity if they do not hear from the Department of Education or SANRAL.
The JPSA is also asking whether failure to buy an e-tag will count as a criminal offence, if arrests would take place and if that was the case, is there legislation to support it.
The group is also asking whether prison sentence could be used to enforce e-tolling.
Image courtesy of Shutterstock.