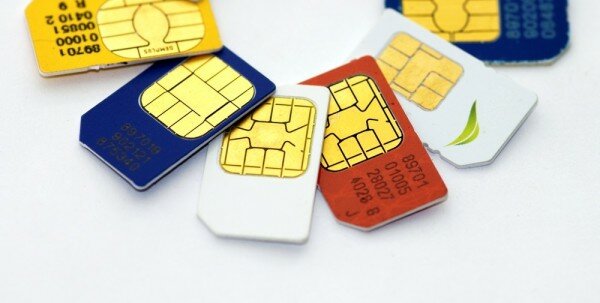 Eugene Juwah, executive vice chairman of the Nigerian Communications Commission (NCC), has slammed the country's mobile operators for "frustrating" subscribers by their inaction since the launch of mobile number portability (MNP) earlier this year.
HumanIPO reported in April, the NCC had finally gone live with MNP after a series of setbacks in a bid to promote competition and improve network quality in the West African country.
Juwah however said some operators were not abiding by the regulations which are designed to make it straight forward for customers to be able to move to a new network without having to change their number.
"We have been watching because some operators do not want to play to the rules. We have evidence that high value customers are not allowed to go," Juwah said while speaking at the Telecoms Executives and Regulators Forum, in Lagos, reported CAJ News.
"People should play by the rules because if they do not, it will attract sanction."
Earlier this month World Telecom Las (WTL) introduced its Text To Change system to the MNP ecosystem, which should make it even easier for subscribers to switch networks.
While speaking, Juwah refused to suggest the whole MNP scheme had been a failure.
He added: "We should not be in a hurry to conclude that MNP has not succeeded. When compared with other countries where it has been introduced, it is too early for us to say it will not succeed."