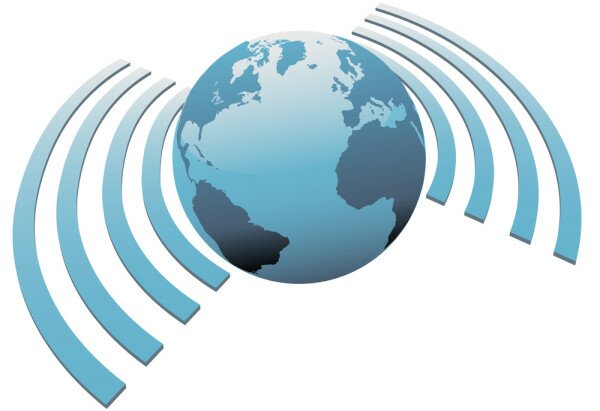 The Malawi TV White Spaces (TVWS) pilot project for rural broadband connectivity was unveiled on Monday at a local secondary school in the city of Zomba, in Southern Malawi.
Brown Mpinganjira, the minister of information and civil education, commissioning the project said the government of Malawi is committed to supporting projects carried out by various stakeholders to promote ICT.
Mpinganjira said: "TV WS is one project that has government support and would want it to succeed in order to provide the rural masses access to information on various issues," Nyasa Times reports.
HumanIPO reported in June Malawian regulators were exploring the possibility of drafting policies for TV white spaces after trials in the country had proven successful, without interfering with licensed spectrum users.
"Malawi government will never cease to support all efforts that are promoting ICT in the country and as government we encourage our officers to be computer literate so as to be effective in service delivery," Mpinganjira said.
Martha Kwataine, the board chair at Malawi Communications Regulations Authority (MACRA), said: "This project will greatly improve quality health care services and education in Malawi especially in the rural areas."
She said MACRA will continue to collaborate with various stakeholders and individuals to promote communication in the country.
Mpinganjira commended the physics department of Chancellor College in Malawi for introducing the pilot project and launching it in the country besides South Africa and Kenya.
The TVWS project in South Africa was last month hailed a success by Google and its partners in the initiative which is seeking to boost internet access.
Malawi's TVWS project has so far targeted various sectors in the country's former capital Zomba including health, military, geological and academic sectors.
The project once implemented is expected to improve internet penetration in the rural areas.
The school has appealed for more computers from stakeholders so that more students and teachers have access to e-books and information to better their academic results.
Image courtesy of Shutterstock