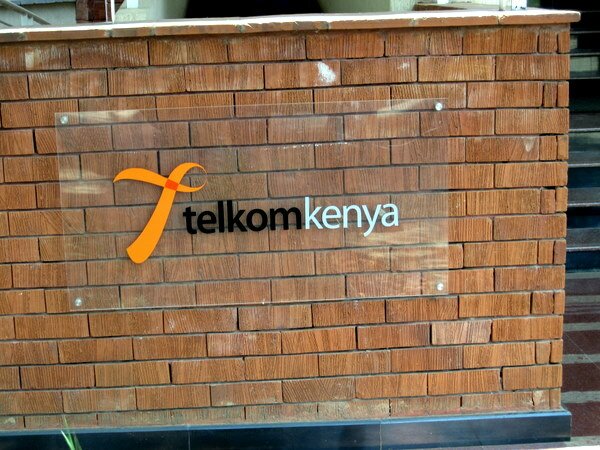 CC image courtesy of brf on Flickr
Gerald Ries, France Telecom senior vice president, has said his firm paid much less than the asking price of US$57million for Dubai private equity company Alcazar Capital's 11 per cent stake in Telkom Kenya.
"We paid them very little figure. It was not something good to them. I can't disclose the figure but it was very small," Ries said, as reported by Business Daily.
The Kenyan parliament, through its Public Investments Committee, has been investigating a potential loss of at least KSh30 billion (US$346 million) after the government failed on its commitment to pay for the turnaround of the loss-making Telkom Kenya.
That lead to the government shareholding in Telkom Kenya being diluted from 49 per cent to 30 per cent, with no funds changing hands.
HumanIPO reported last month the attorney general had disowned responsibility for the deal between the Treasury and France Telecom, which included the transfer of government shares, saying the National Treasury ignored his advice which ultimately cost the government billions in lost revenue.
Alcazar said it opted to pull out of the firm due to poor performance and to cut on costs where it deems the investment as one of its worst.
HumanIPO reported the Privatisation Commission of Kenya (PCK), the body charged with overseeing the sale of government shares, also said it was not aware of the transaction with the government and defended the share dilution.
Henry Rotich, cabinet secretary for finance, said the government renegotiated its stake in Telkom Kenya to 30 per cent to avoid a decline in its ownership to 13 per cent.
"After making a string of losses, it was necessary to inject capital to save Telkom Kenya from its insolvency position," said Rotich.
"We had the option of liquidating the firm or restructuring its balance sheet by converting some of the debt into equity."
He said: "The restructuring proposal was approved by cabinet on November 22, 2012, and the agreement was cleared by the Attorney General on December 20, 2012. That was before the Treasury appended its signature."