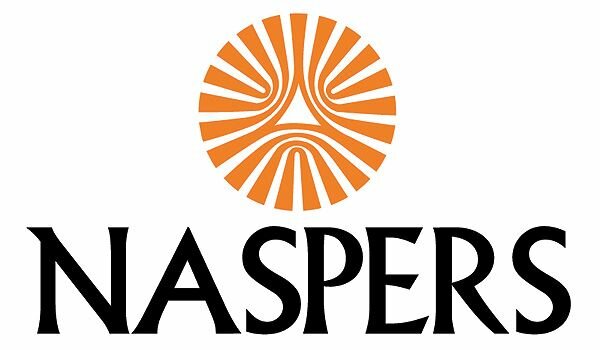 Naspers chief executive officer (CEO) Koos Bekker has been named the richest man in South African technology on the annual Sunday Times Rich List, coming in eighth overall.
The latest Rich List saw was headed up by Shoprite and Pepkor boss Christo Wiese, whose wealth increased to ZAR27.4 billion (US$2.6 billion) in 2013, ahead of African Rainbow Minerals boss Patrice Motsepe, worth ZAR22.597 billion (US$2.2 billion), and Aspen Pharmacare head Stephen Saad, worth ZAR10.524 billion (US$1 billion).
Naspers' Bekker was the only tech player in the top ten, with Naspers earnings boosting his wealth to ZAR7.15 billion (US$689 million), while Naspers chief financial officer (CFO) Steve Pacak made the technology top ten with a personal wealth of ZAR474 million (US$46 million).
HumanIPO reported last week Naspers' internet businesses are now providing more revenue than its pay-TV interests, with its top-line growth increasing by 28 per cent during the past six months.
Altron chairman Bill Venter, worth ZAR1.38 billion (US$133 million), and non-executive chair of Remgro Johann Rupert, worth ZAR1.26 billion (US$121 million), came in second and third in the technology list, which also included Elliot Salkow of Ellies, Jens Montanana of Datatec, Brett and Mark Levy of Blue Label Telecoms, Robin Frew of MiX Telematics and Arnold Fourie of Pinnacle Technology.
For the tech sector, stakeholders and executives in Ellies, Datatec, MiX Telematics, EOH, and Blue Label Telecoms all made the top 10 cut.
In terms of the biggest earners of the last financial year in South African technology, MTN Group CEO Sifiso Dabengwa topped the list, earning ZAR23.5 million (US$2.3 million), ahead of Montanana and Altron's Craig Venter.