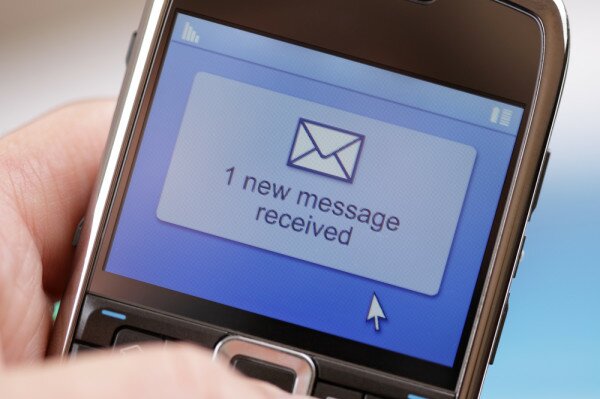 VimpelCom Limited, a global provider of telecommunication services with operations in Africa, has entered into a partnership with WhatsApp to deliver offers based on the app to its customers.
The new partnership will seek to provide enhanced internet communication services within the company's tariff plans and to drive mobile internet usage and revenues.
The company, which has operations in Zimbabwe, Burundi, Central African Republic (CAR) and Algeria, will offer its customers innovative mobile messaging and social offers.
With the new partnership, customers will have access to full WhatsApp functionalities like group messaging, sharing pictures, video messages, voice messages, contacts and locations.
Mikhail Gerchuk, the chief commercial and strategy officer at VimpelCom, said: "Our key priority is to deliver the best mobile experience to our customers.
"Today, many of our customers use internet services such as WhatsApp to communicate and this is a key factor behind our strong growth in mobile data users and revenues."
He said the partnership is a further step by the company towards delivering to customers the most popular, relevant and innovative applications in a convenient and cost effective way.
"We are delighted to partner with VimpelCom to provide a great offering to our mutual users," Brian Acton, co-founder of WhatsApp, said.
"This partnership allows us to tap into VimpelCom's market presence and continue WhatsApp's significant growth as a world leader in mobile messaging, in important markets."
The new offers have been launched in two Asian countries, with other countries to follow at a later date.
VimpelCom said the agreement is part of its strategy to provide customers with better mobile internet experience with previous partnerships with Wikimedia, Google Play and Windows Phone stores, allowing its smartphone customers to use their mobile accounts to pay for content.
HumanIPO reported in November VimpelCom had reported disappointing third quarter results including a drop in earnings in Africa.
Image Courtesy of Shutterstock