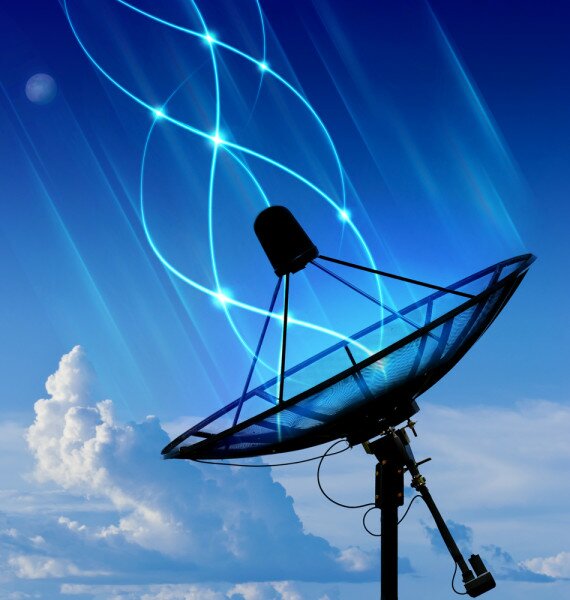 The majority of Kenyans believe the country's digital migration should be postponed until June 2014, according to a new report by the Consumers Federation of Kenya (COFEK).
Kenya's analogue switch-off is set for December 13, though a High Court hearing of a petition for another delay, of which COFEK is a sponsor, will take place tomorrow.
According to the Digital Migration Survey Report for COFEK, which reports the findings of consumer survey conducted across 1,000 Kenyans, 64 per cent of respondents said digital migration should be pushed until June 2014, while 27 per cent said they were happy with the current date.
Nonetheless, 64 per cent of respondents – mostly of the higher income bracket – said they were ready for the migration, although 48 per cent of the low income group of respondents said they were not ready for the migration.
The majority of survey participants said the necessary set-top boxes should be priced at KSh1,000 (US$11.50) or less.
In a critique of the institutional figures involved in the digital migration, 63 per cent of surveyed individuals rated the performance of the Ministry of Information, Communication and Technology (ICT) at below 50 per cent in its handling of the migration.
Similarly, 65 per cent of respondents rated the performance of the Communications Commission of Kenya (CCK) at lower than 50 per cent.
With respect to providers, 39 per cent of those interviewed said DStv is their preferred provider, with GOtv taking second place at 25 per cent.
Although 14 per cent said they preferred StarTimes, 19 per cent of respondents voted StarTimes the worst provider in the market.
Eleven per cent voted Zuku the best provider, although 13 per cent voted it the worst.
A majority of 58 per cent of interviewees said they would prefer the third digital television distribution licence to be granted to the Media Owners Association (MOA) through a competitive process.
HumanIPO reported earlier this week the CCK had written to all Kenyan media houses reminding them to switch off their analogue frequencies by midnight on December 13.
Francis Wangusi, CCK director general, said: "Further to the Kenya gazette notice No.13869, dated 1 October 2013 and published on 18 October 2013 the commission requires and reminds you to cease transmitting from your analogue television channel XX transmitters located in Limuru by 2359hrs of 13 December 2013 and migrate to the digital platform."
Image courtesy of Shutterstock.